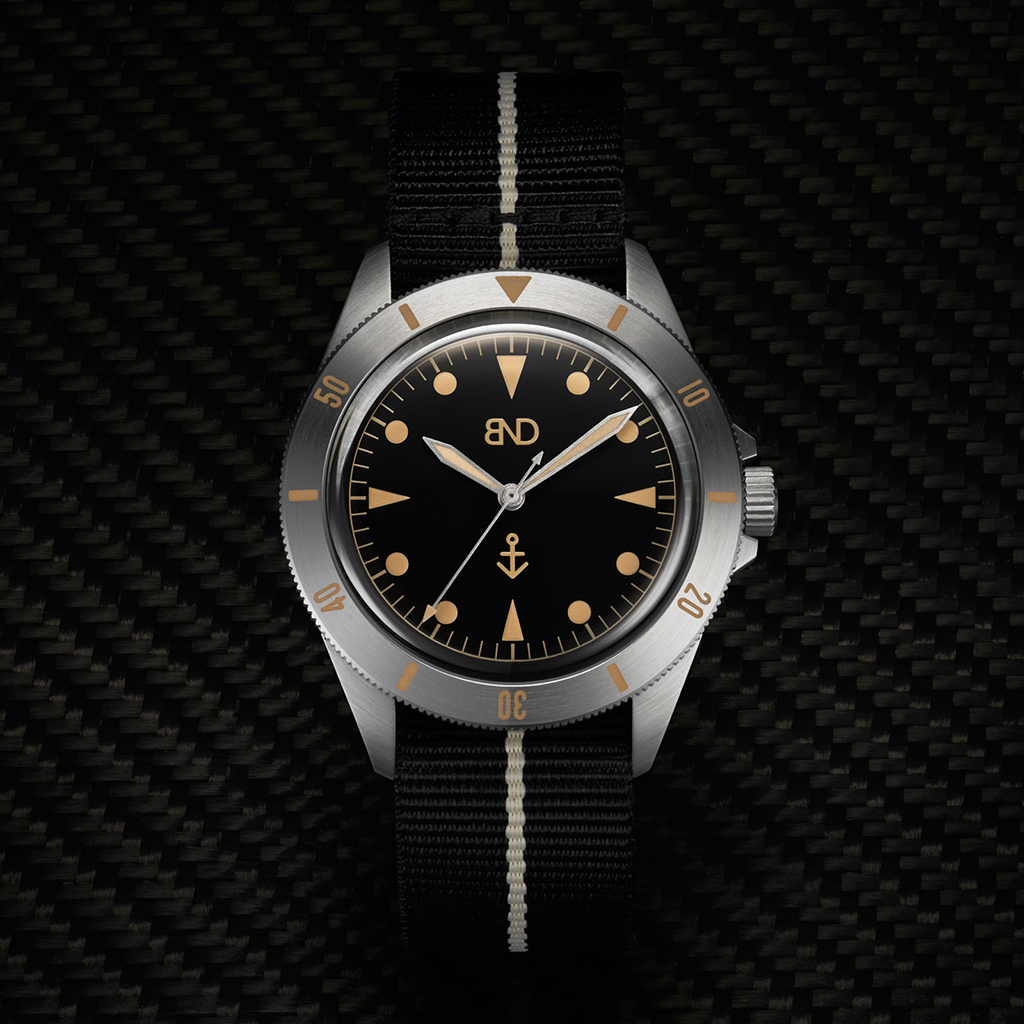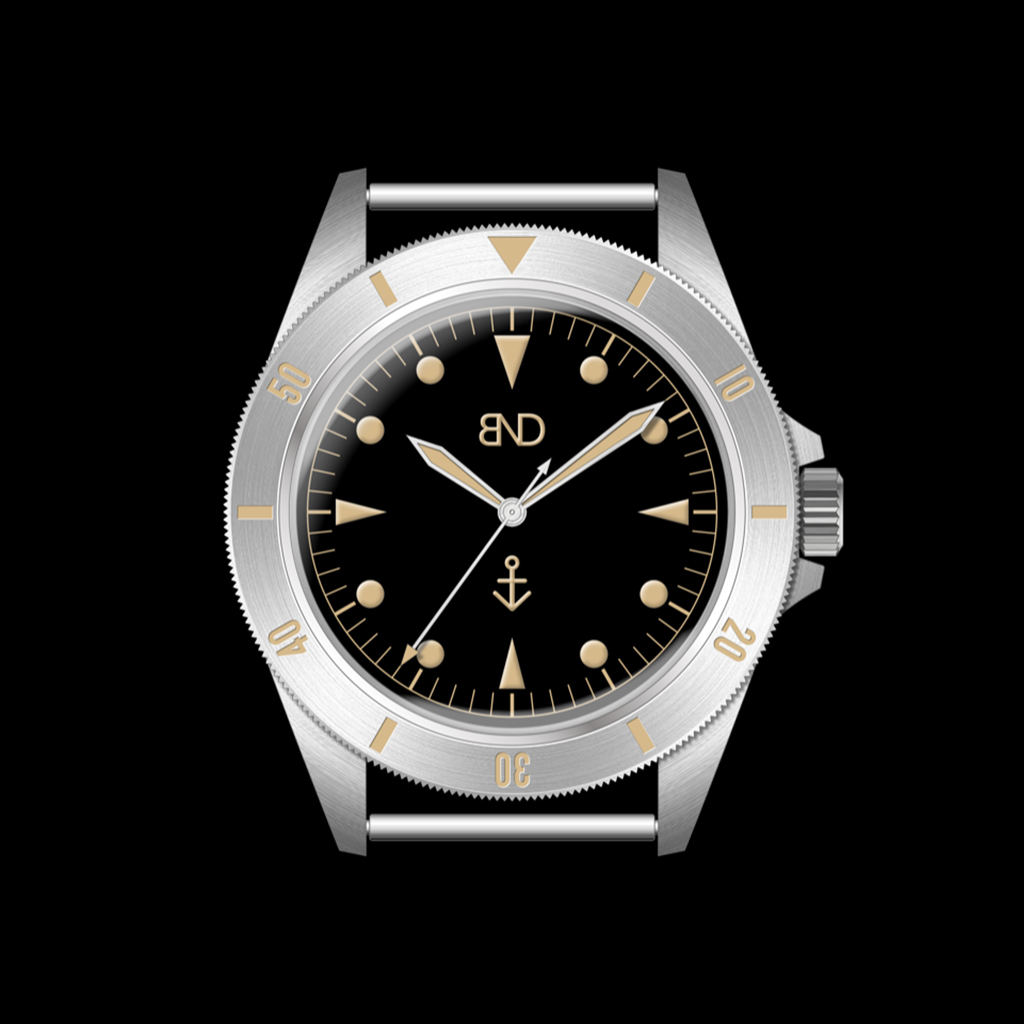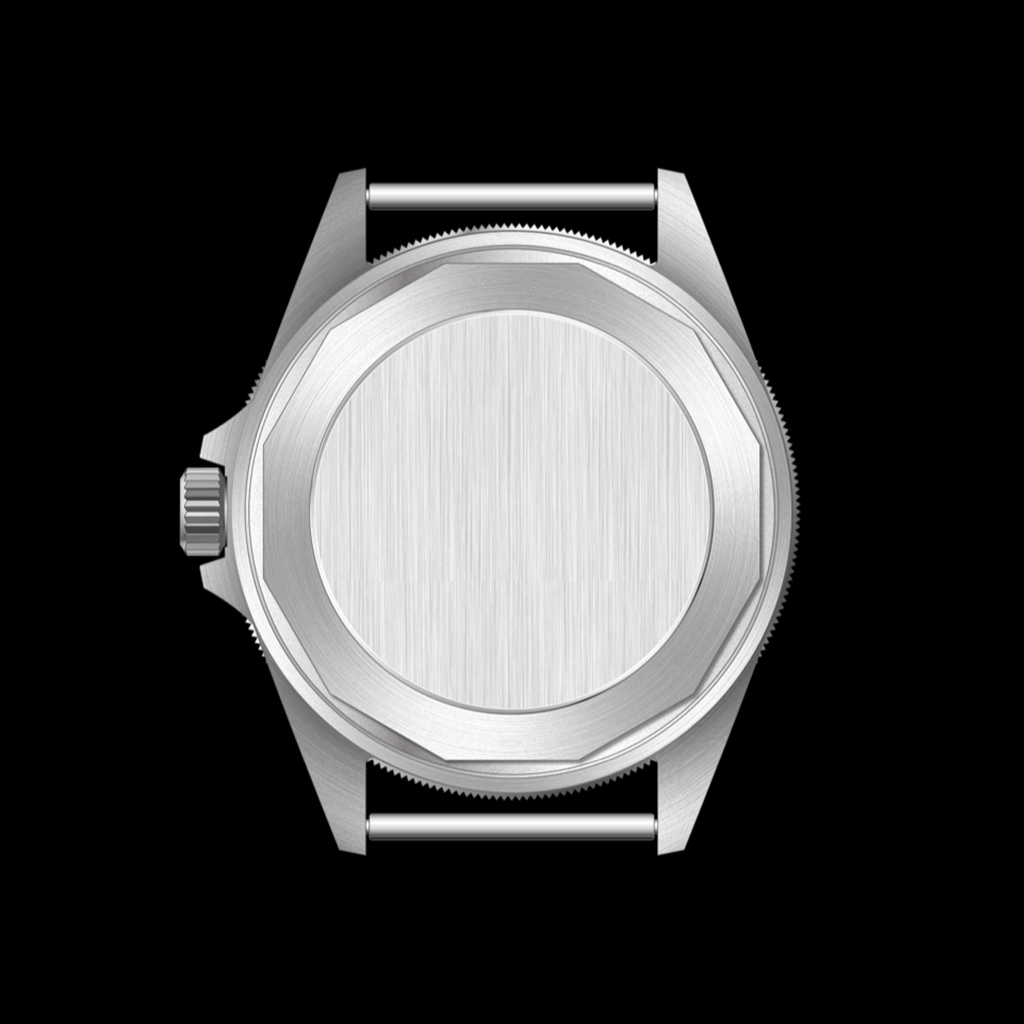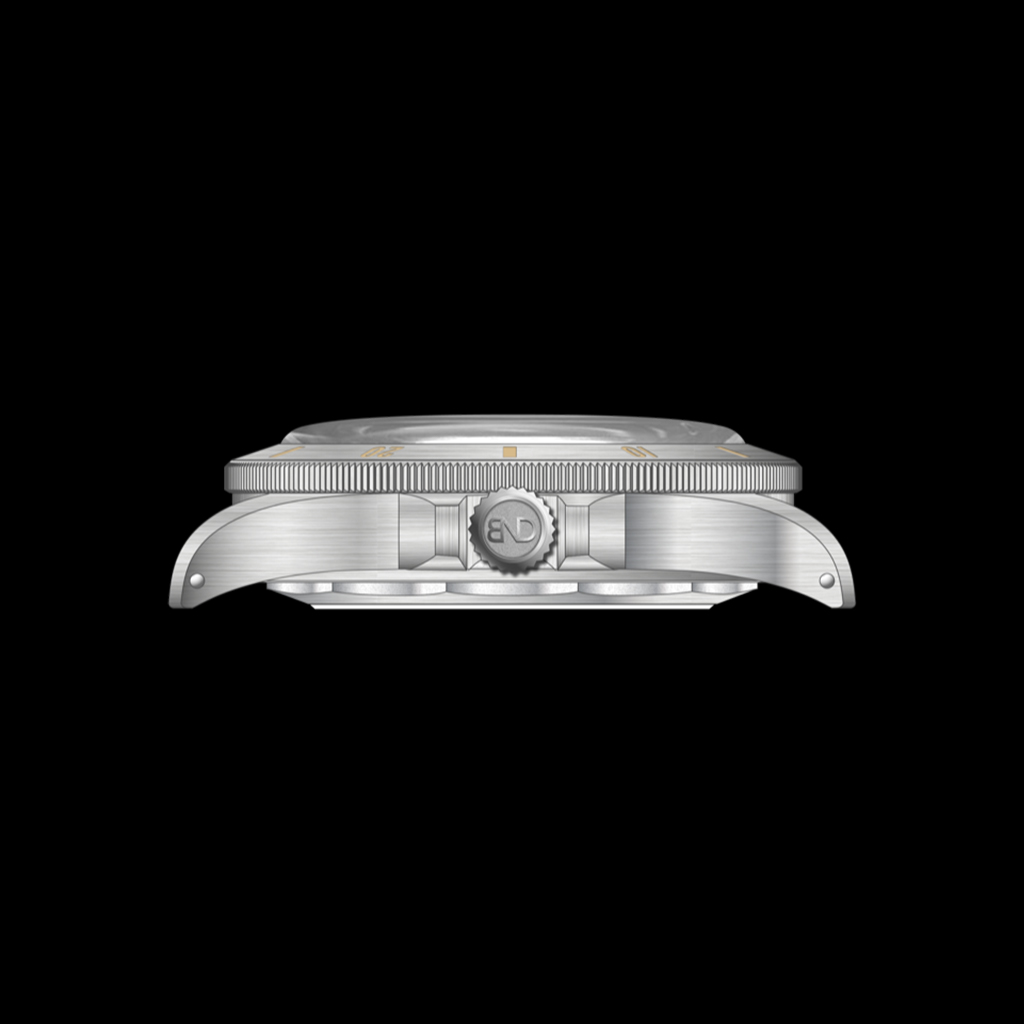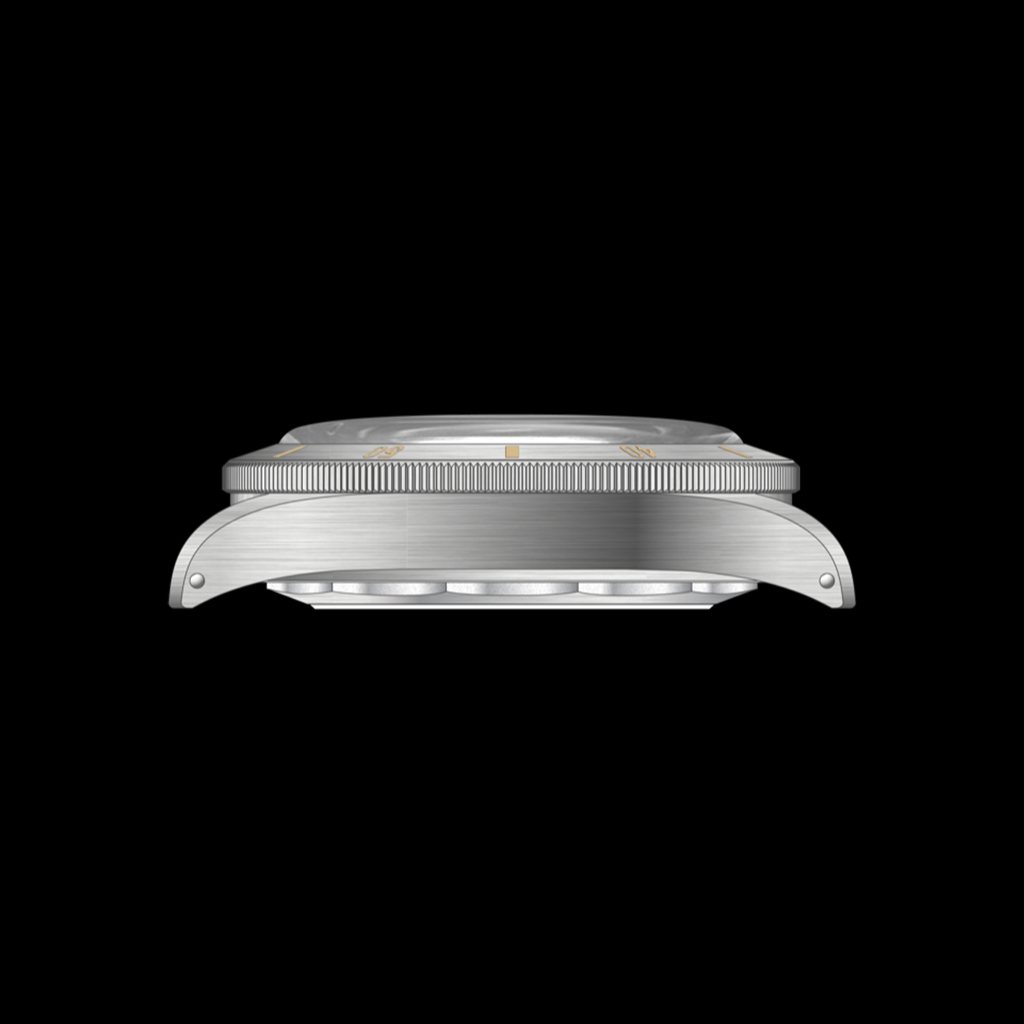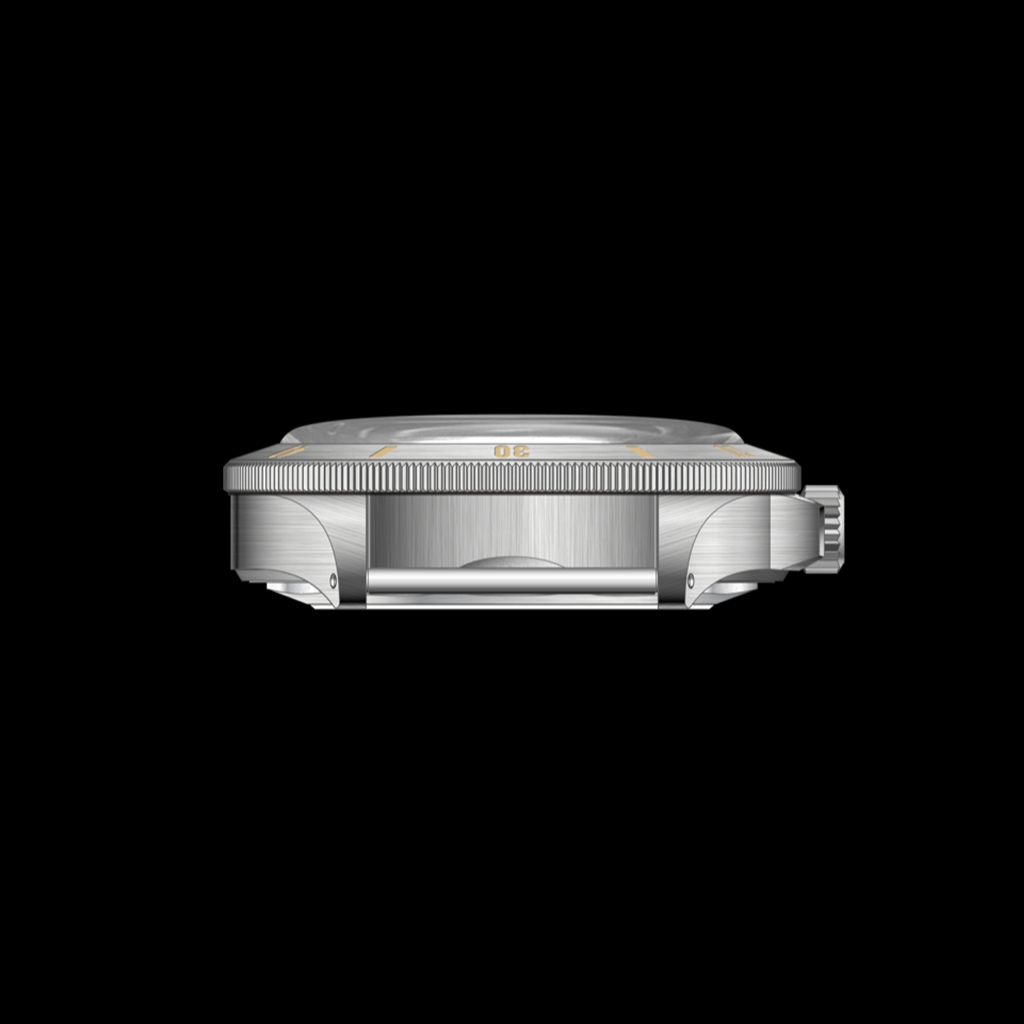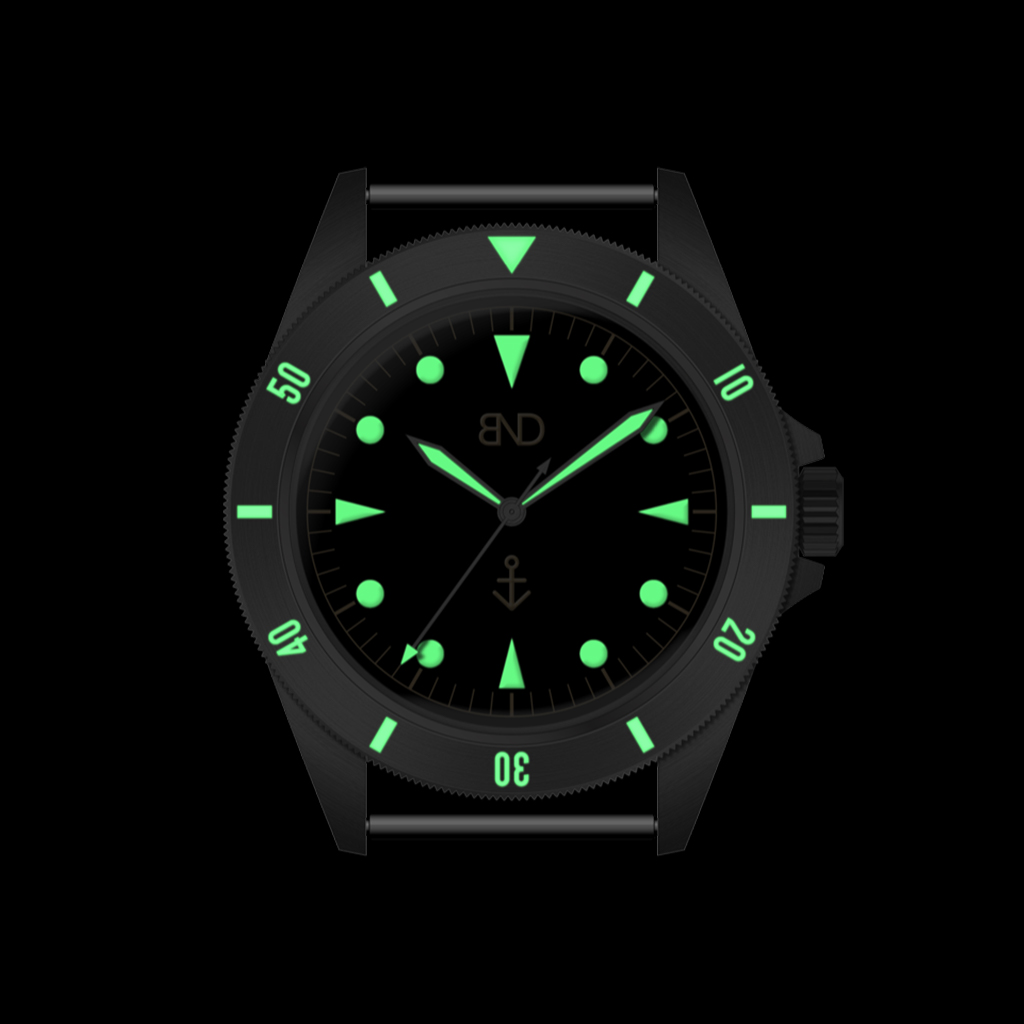 DISPLAY NONE
TECHNICAL CHARACTERISTICS
Dial: black
Diameter: 39.5mm (excluding crown)
Length: 47mm (lug to Lug)
Thickness: 11,3mm (without glass)
Water resistance: 200m
Crown: screw down
Steel: 316L
Glass: double domed sapphire (5AR/1AF)
Movement: Automatic (Seiko Nh35A)
Bracelet: 1 nylon strap black/sand
Between lugs: 20mm
Bezel: unidirectional (120 clicks)
Luminescent material: Super-LumiNova Old Radium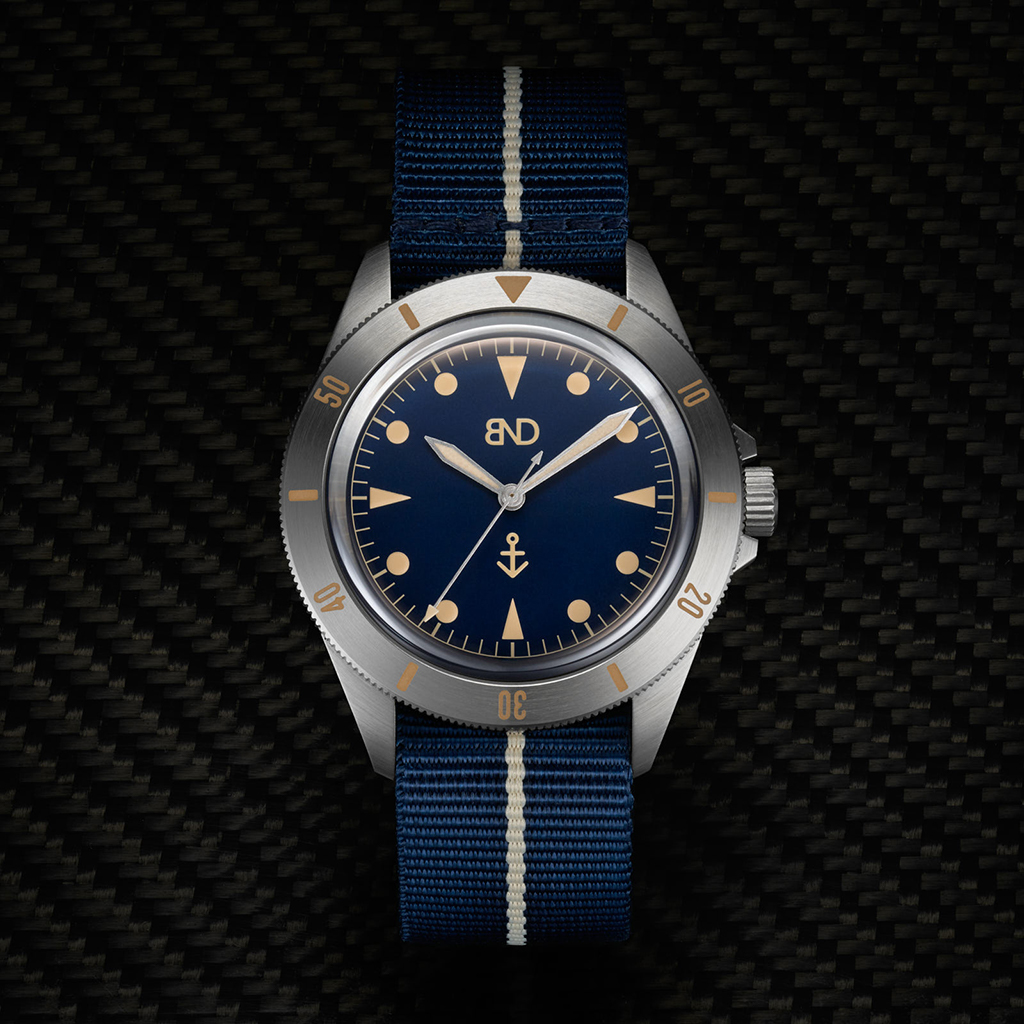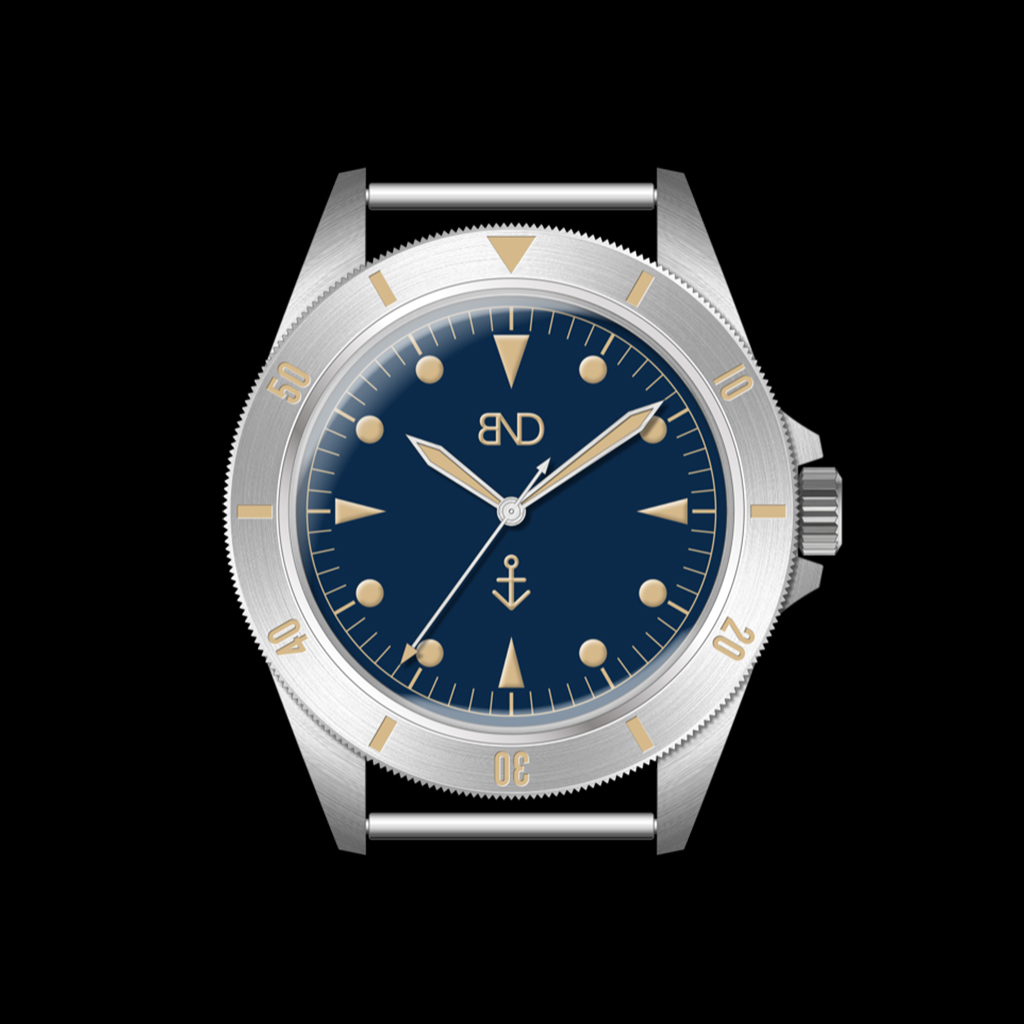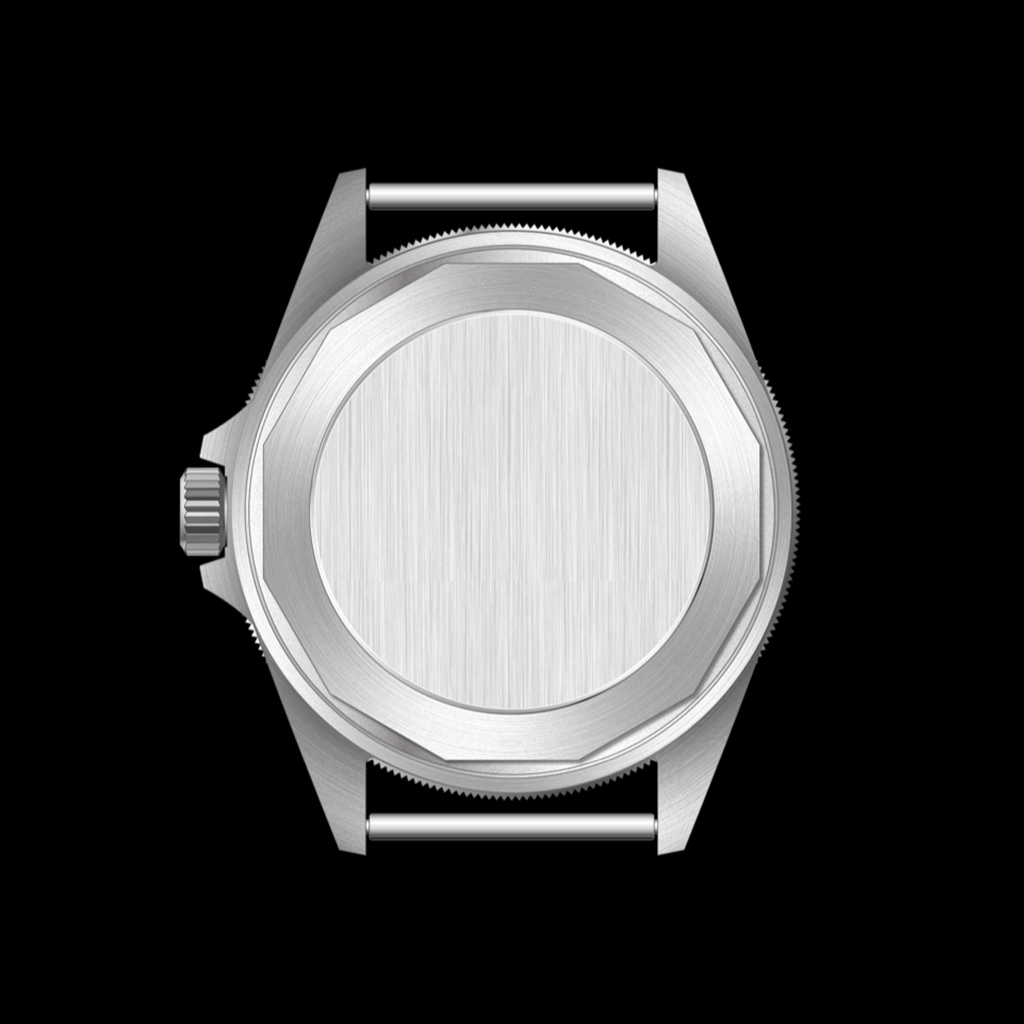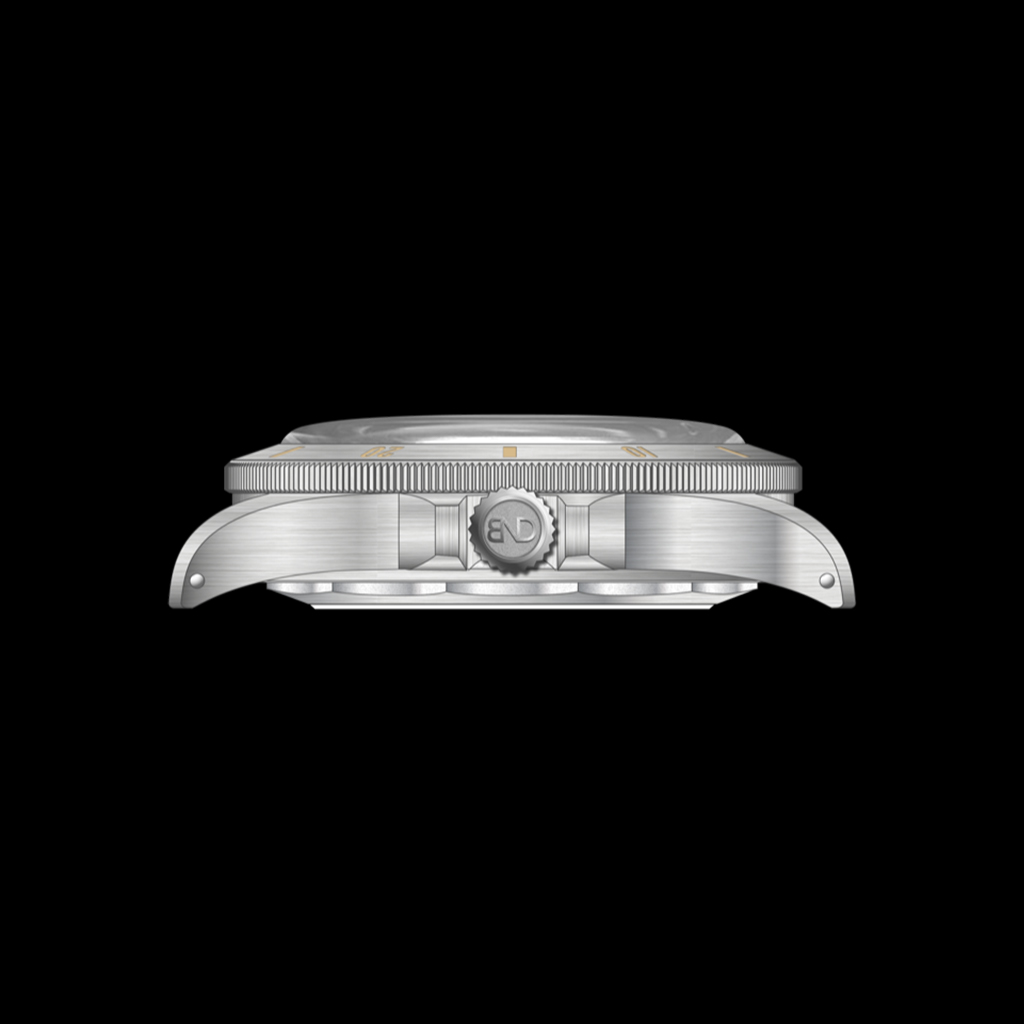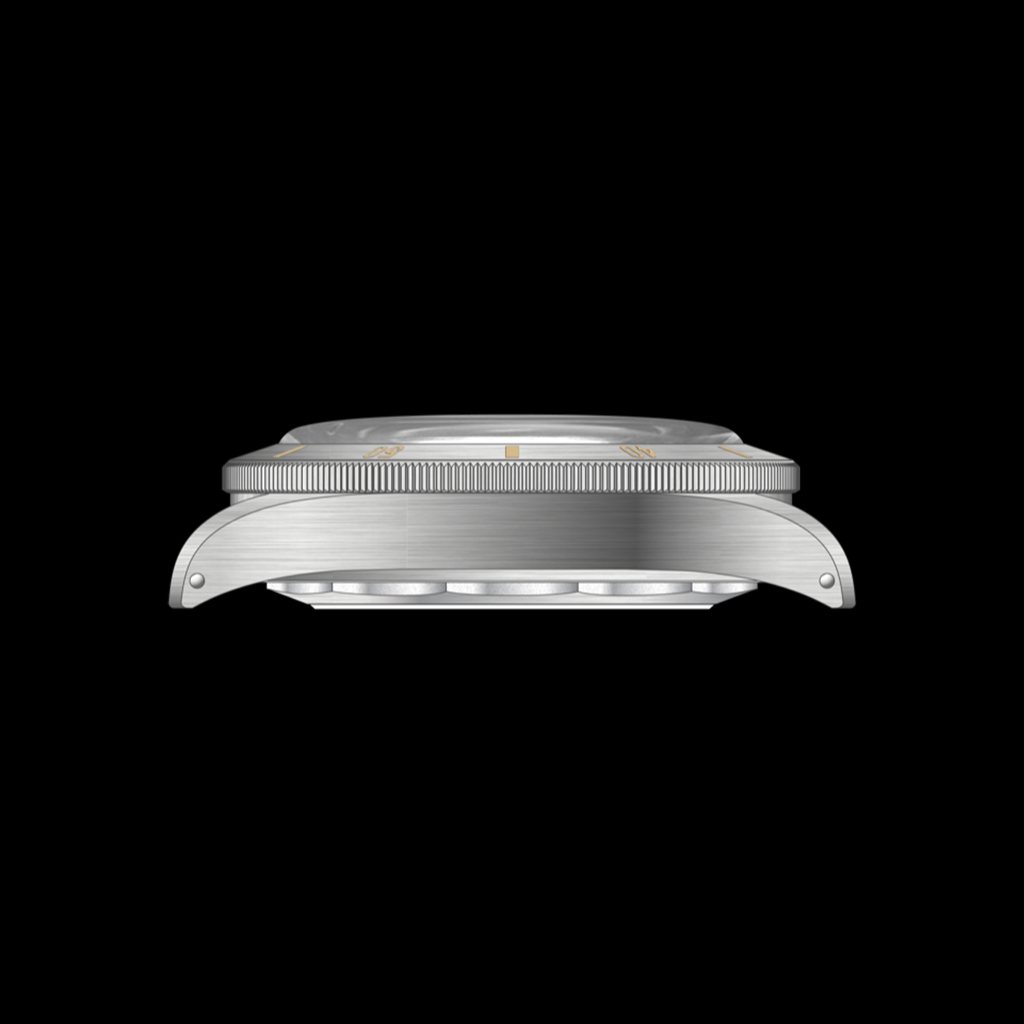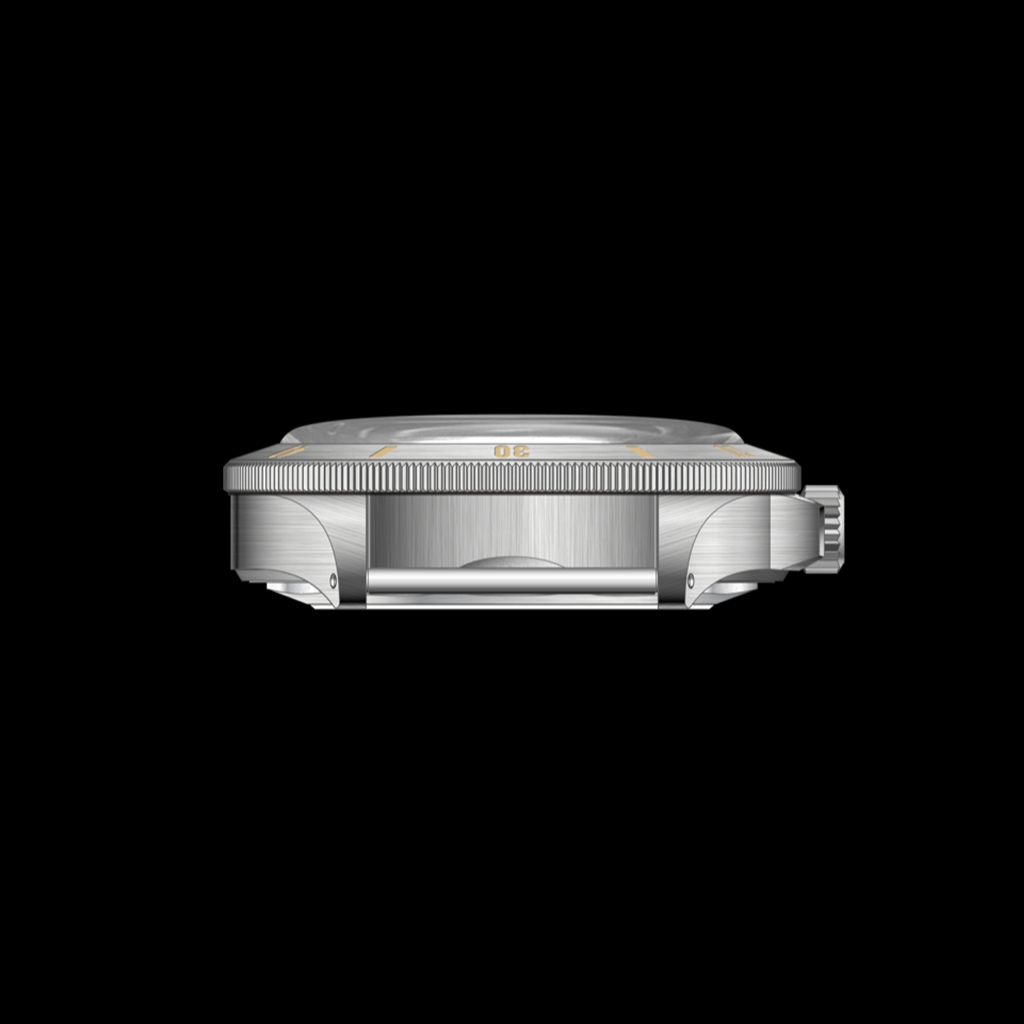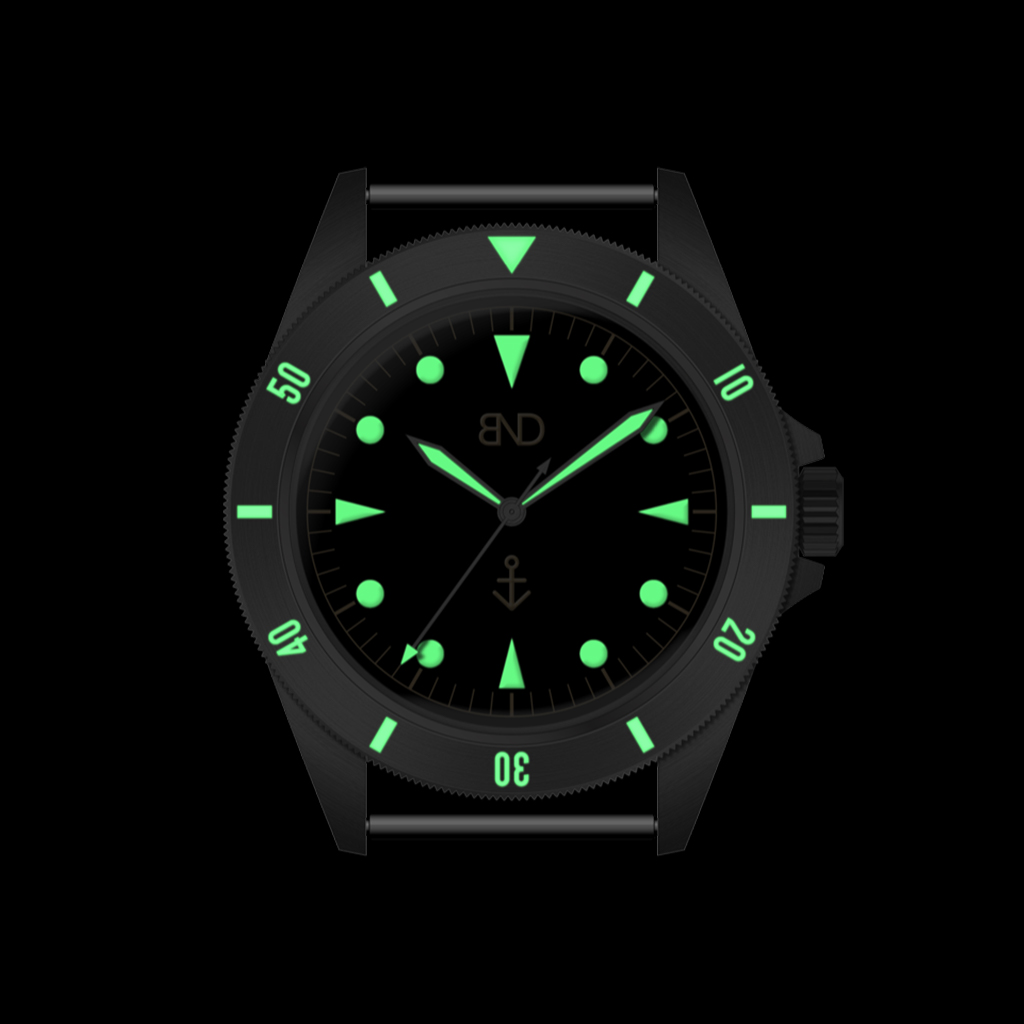 DISPLAY NONE
TECHNICAL CHARACTERISTICS
Dial: blue
Diameter: 39.5mm (excluding crown)
Length: 47mm (lug to Lug)
Thickness: 11,3mm (without glass)
Water resistance: 200m
Crown: screw down
Steel: 316L
Glass: double domed sapphire (5AR/1AF)
Movement: Automatic (Seiko Nh35A)
Bracelet: 1 nylon strap blue/sand
Between lugs: 20mm
Bezel: unidirectional (120 clicks)
Luminescent material: Super-LumiNova Old Radium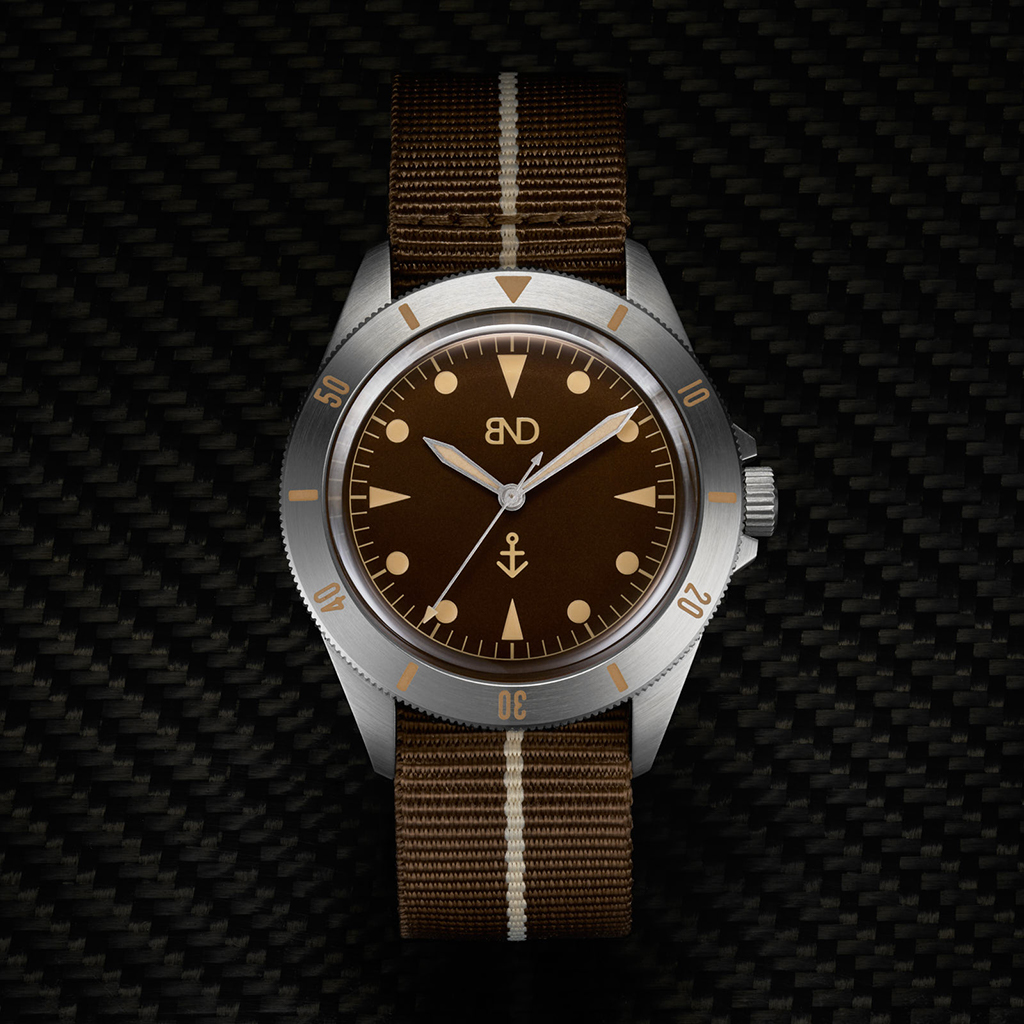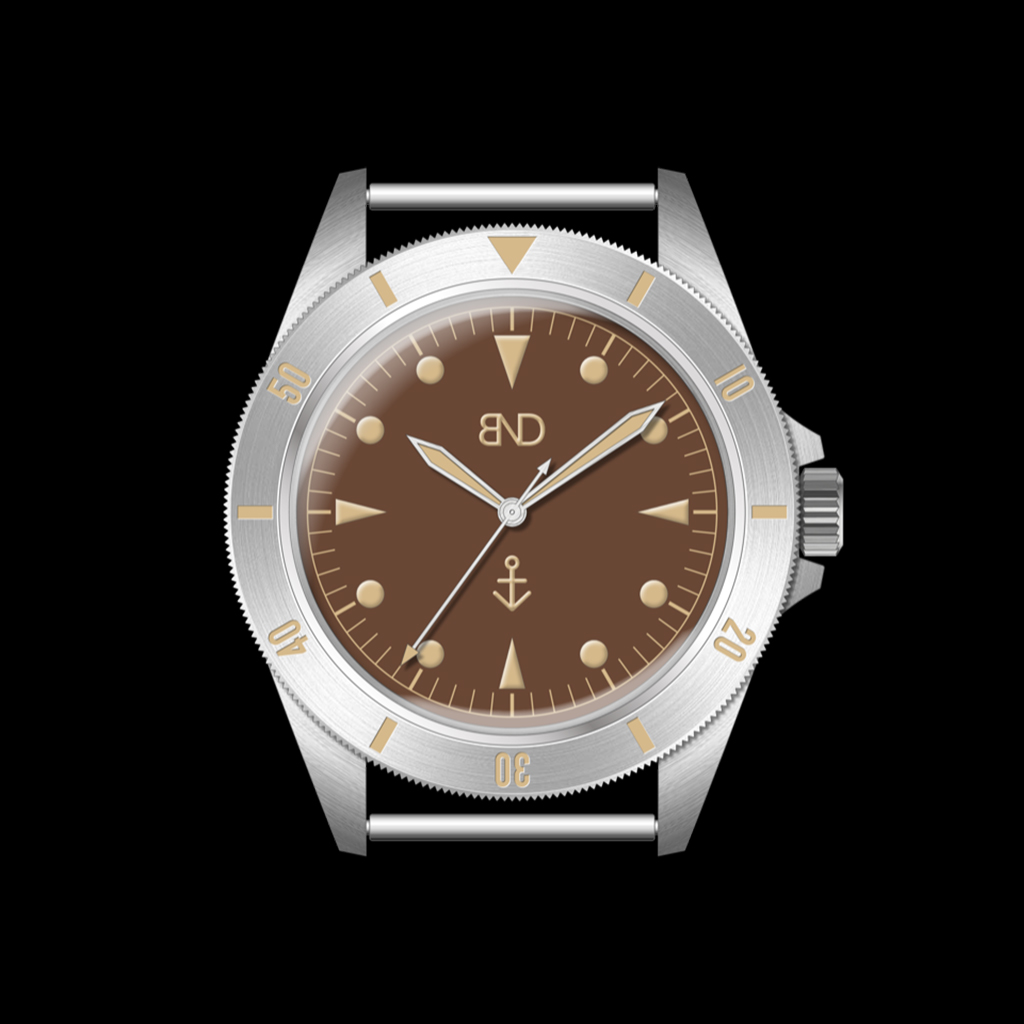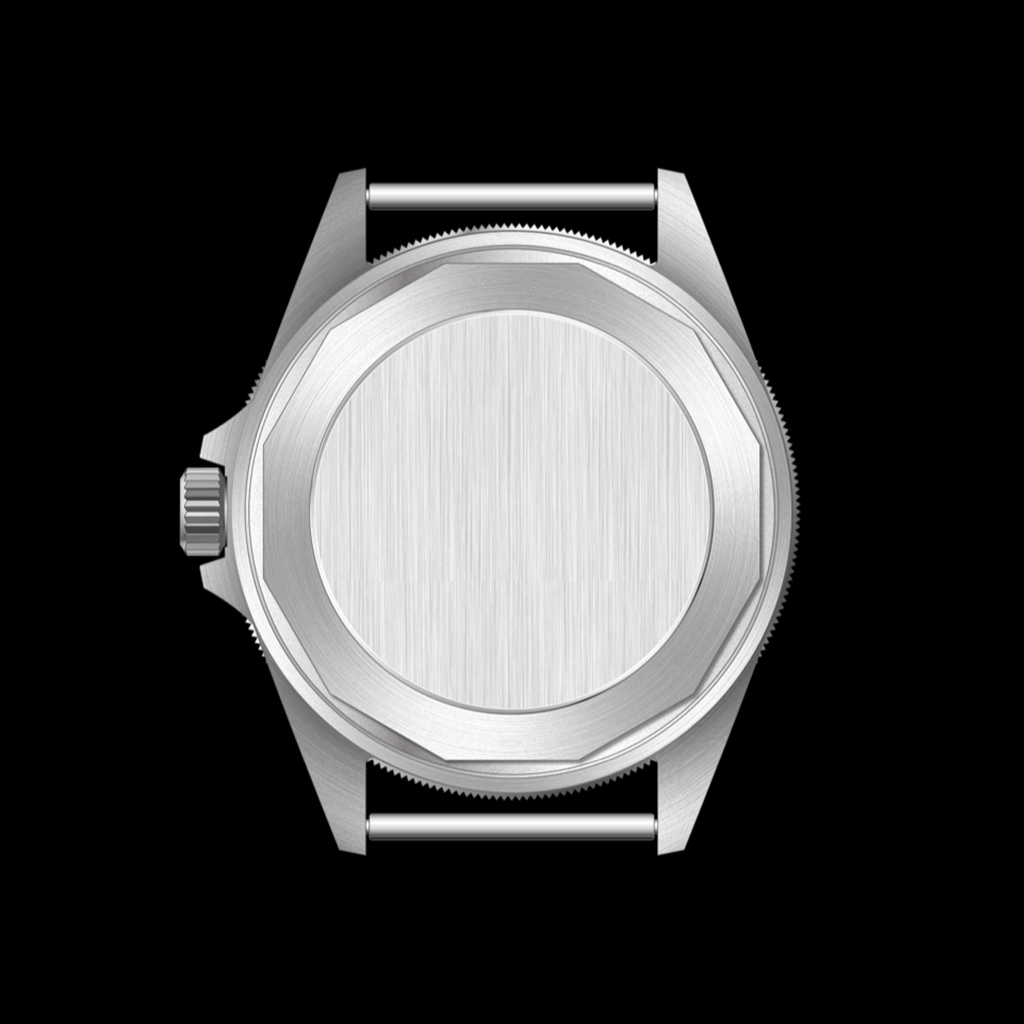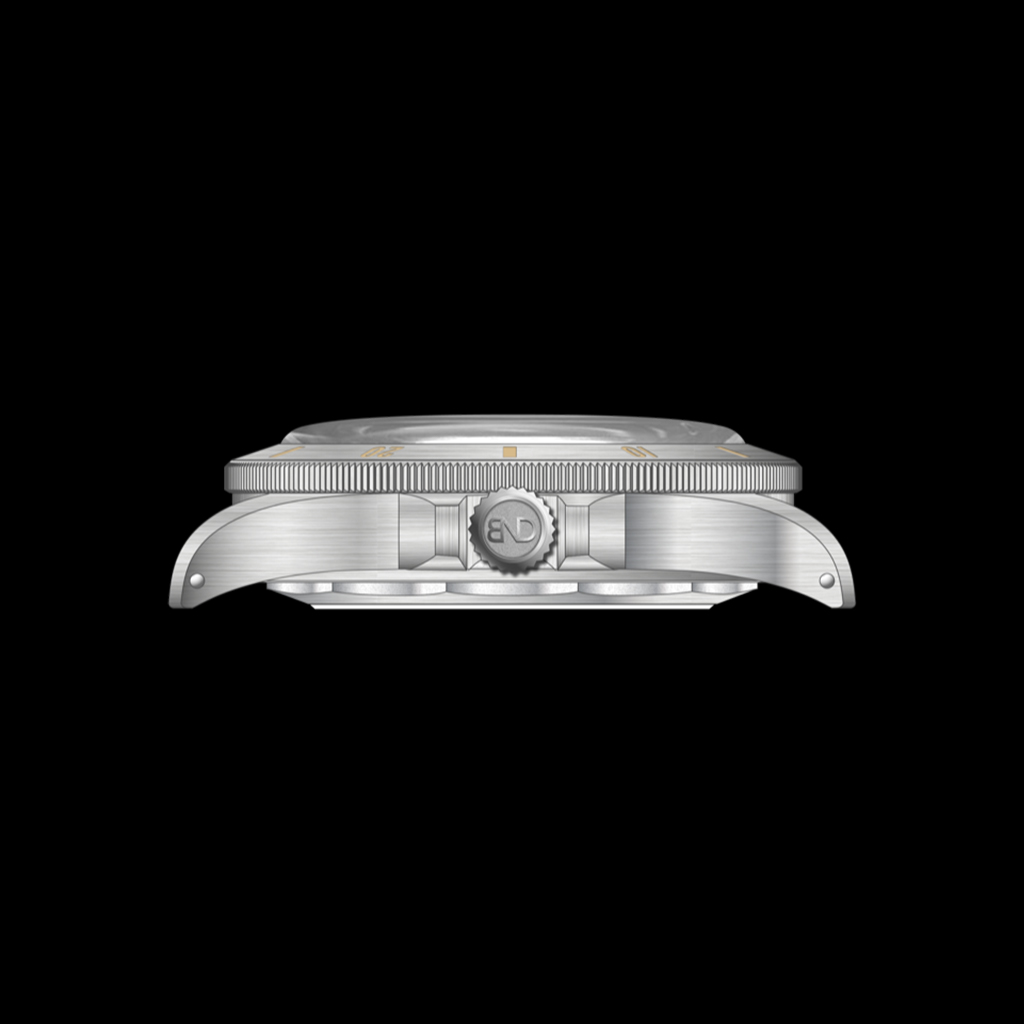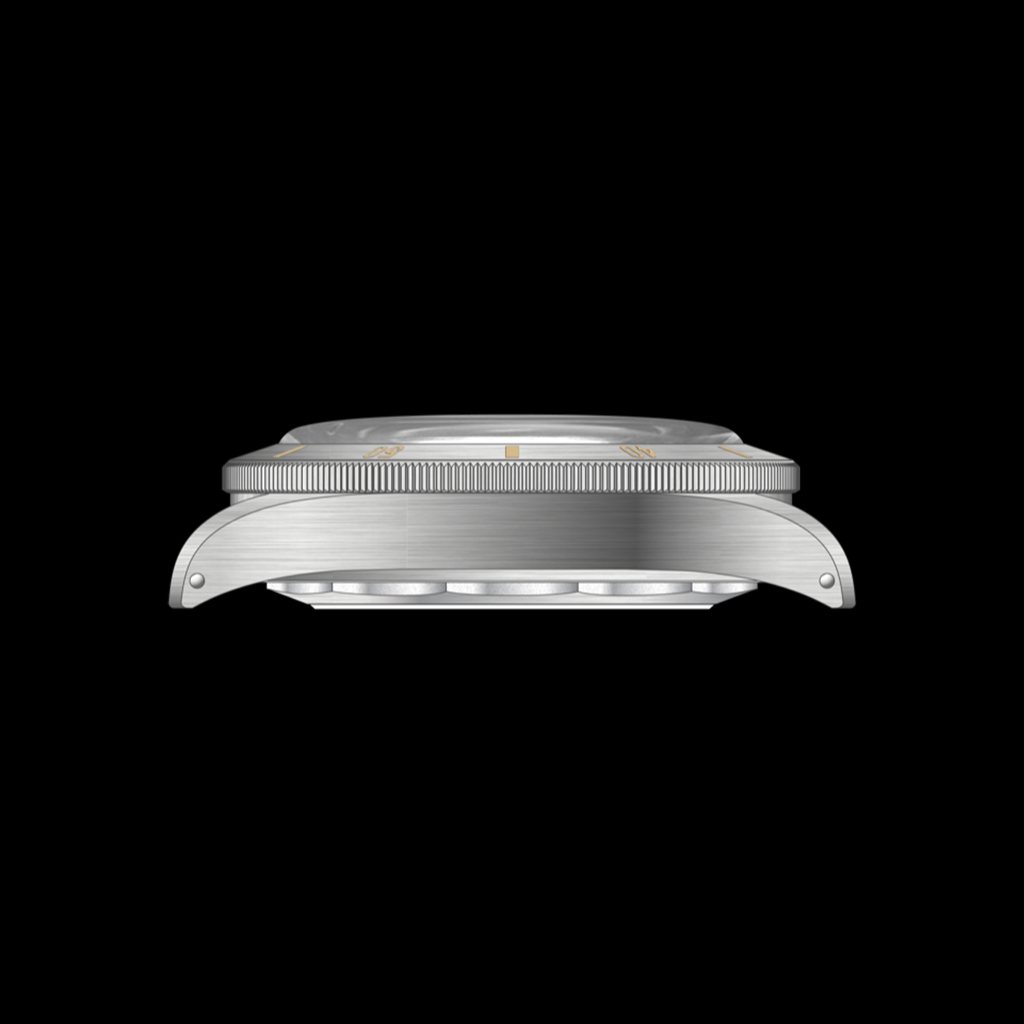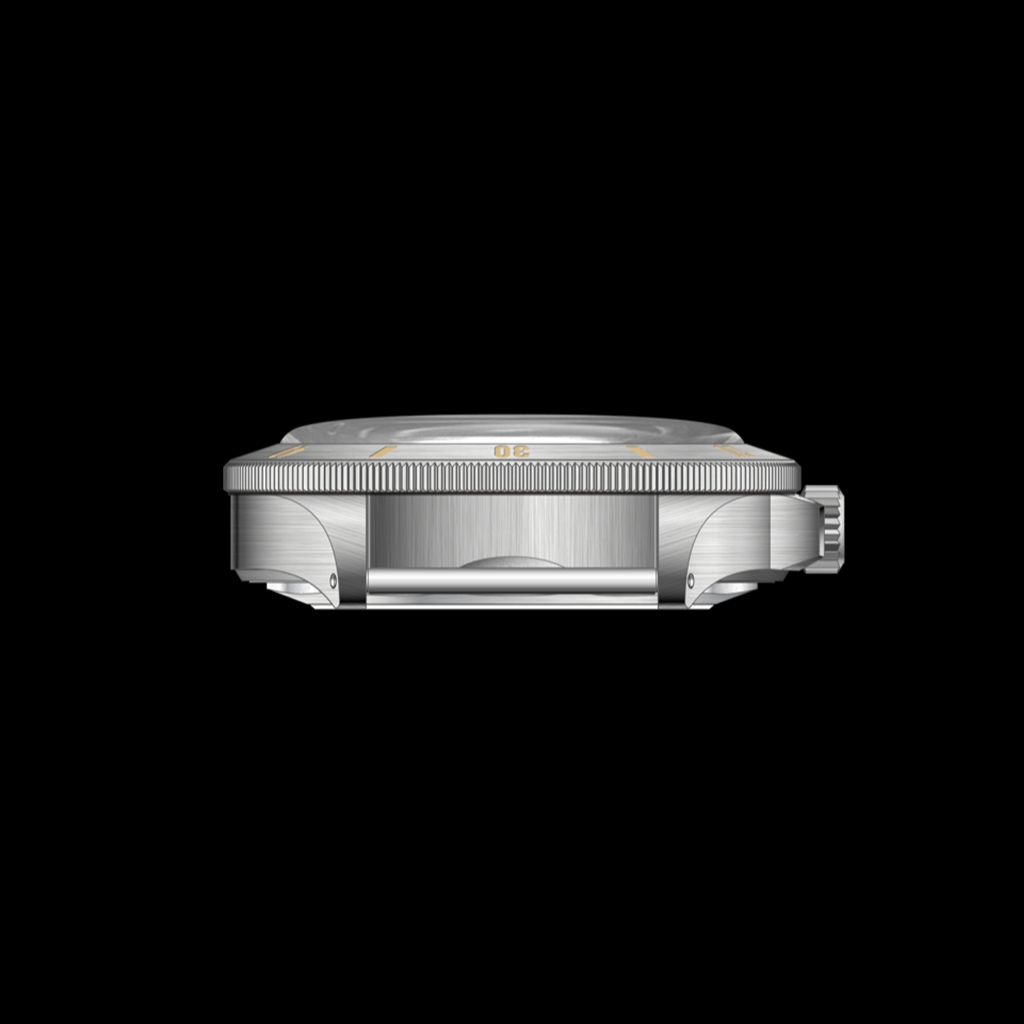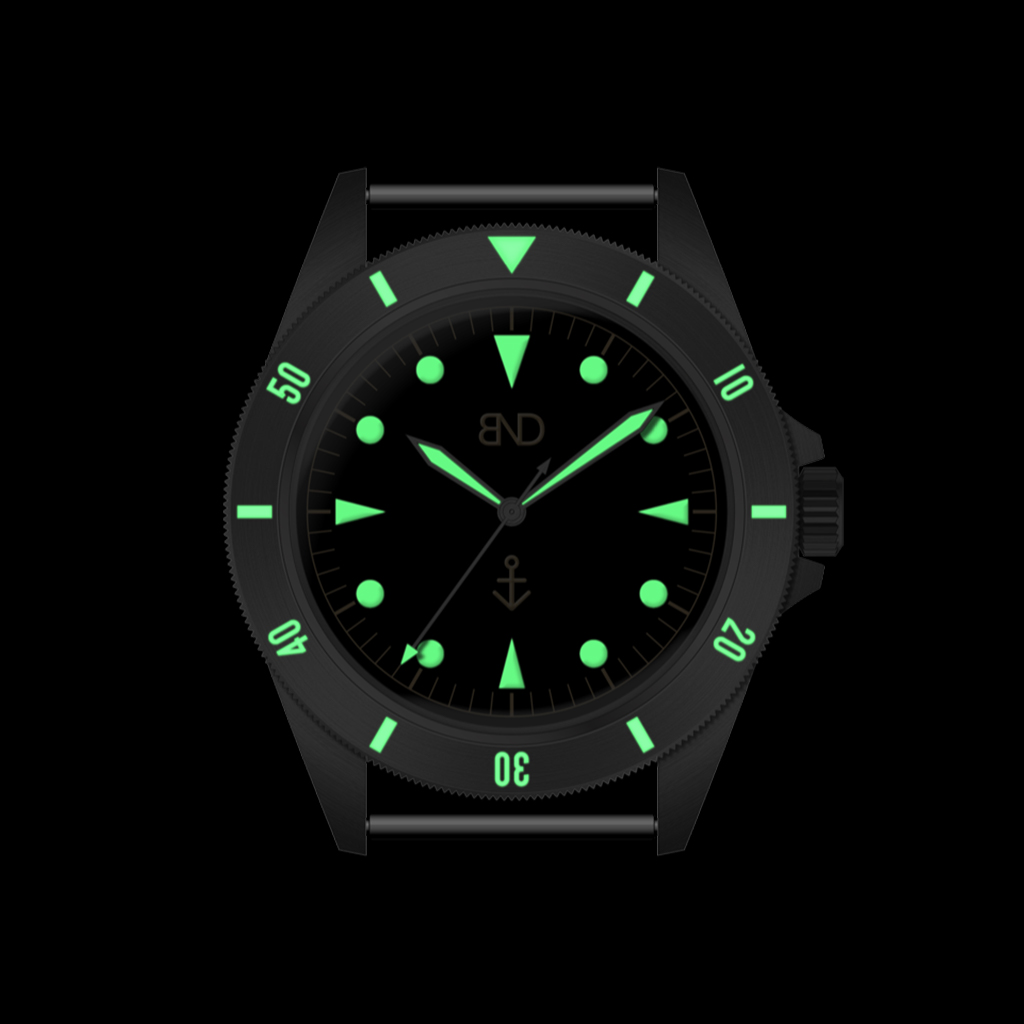 DISPLAY NONE
TECHNICAL CHARACTERISTICS
Dial: brown
Diameter: 39.5mm (excluding crown)
Length: 47mm (lug to Lug)
Thickness: 11,3mm (without glass)
Water resistance: 200m
Crown: screw down
Steel: 316L
Glass: double domed sapphire (5AR/1AF)
Movement: Automatic (Seiko Nh35A)
Bracelet: 1 nylon strap brown/sand
Between lugs: 20mm
Bezel: unidirectional (120 clicks)
Luminescent material: Super-LumiNova Old Radium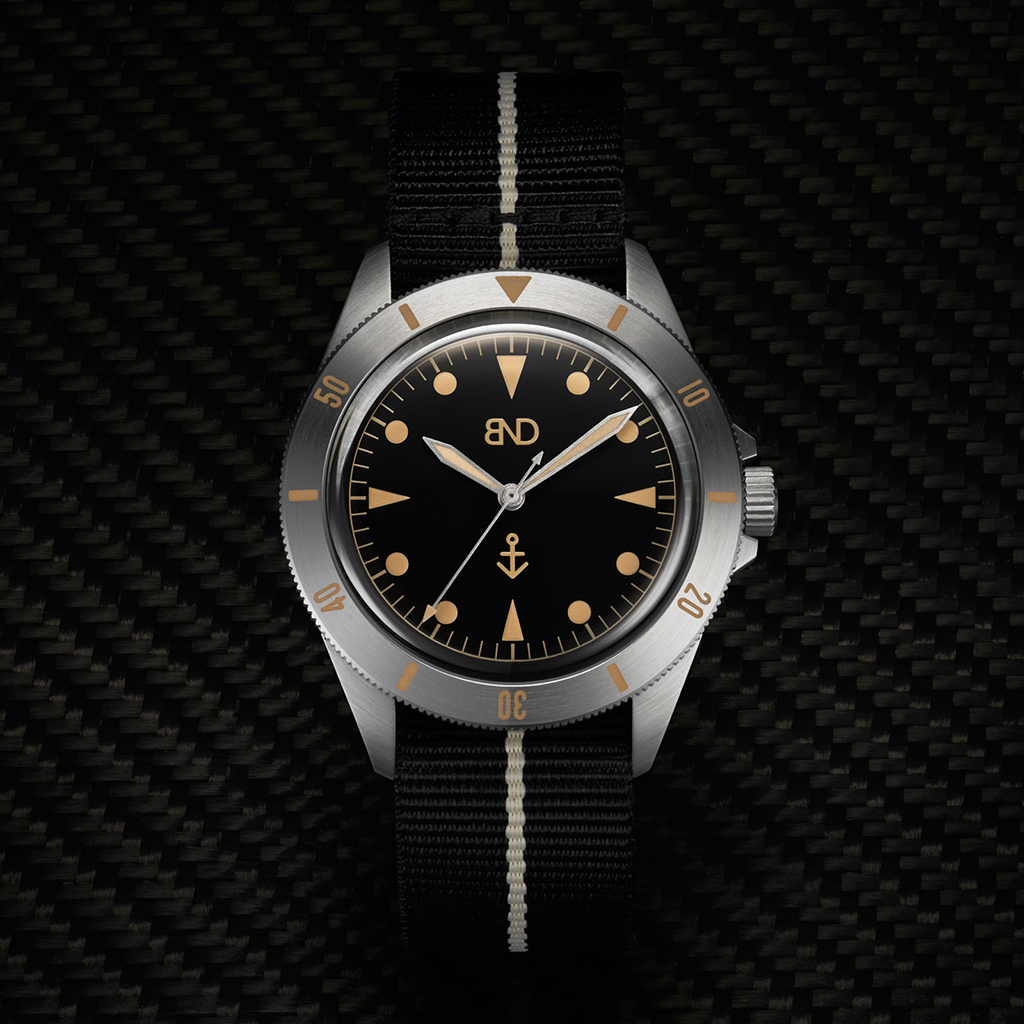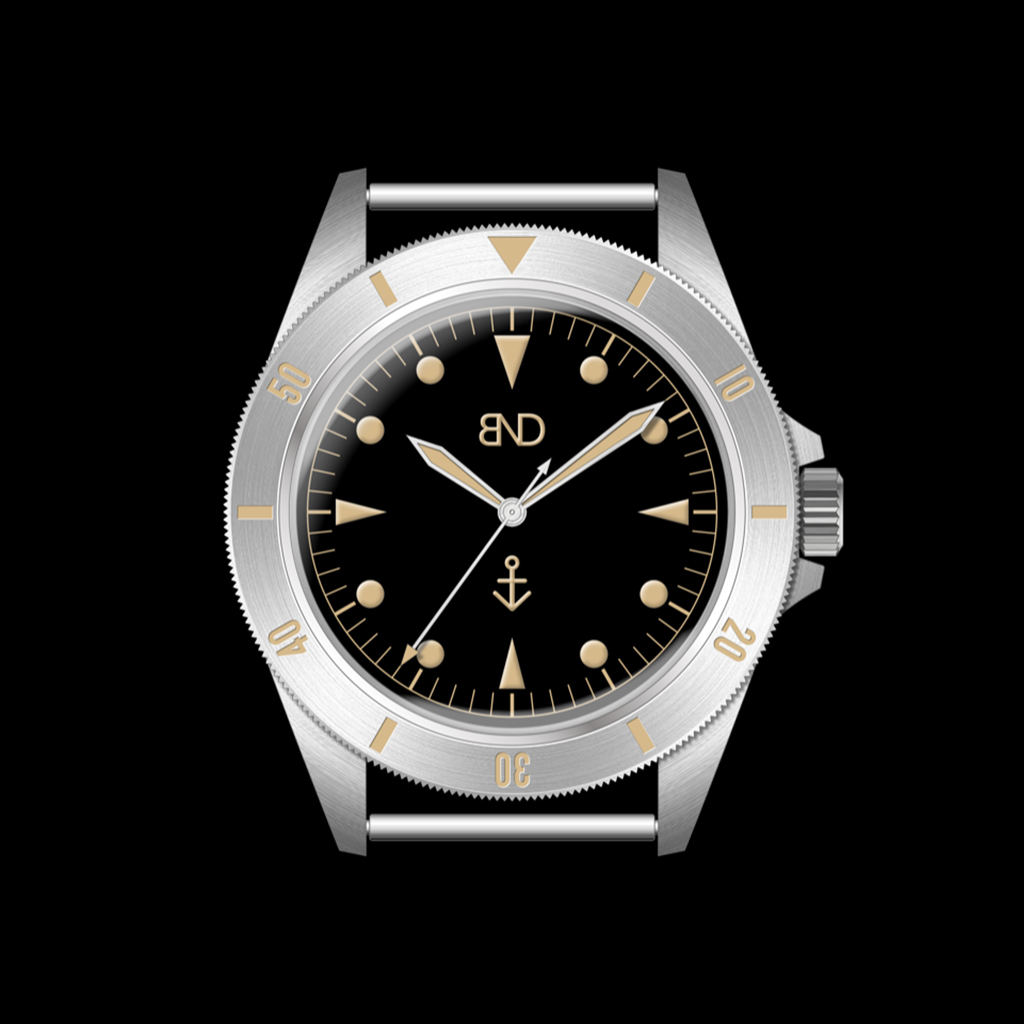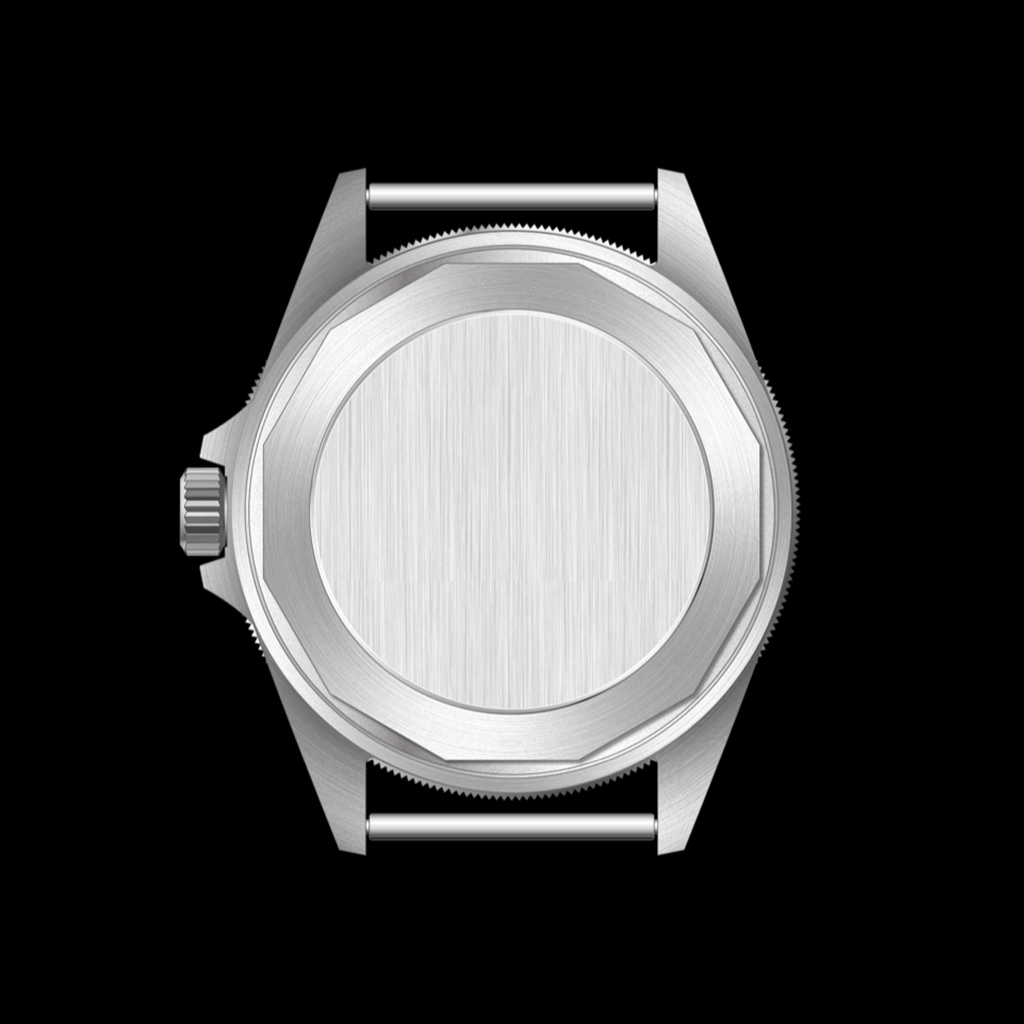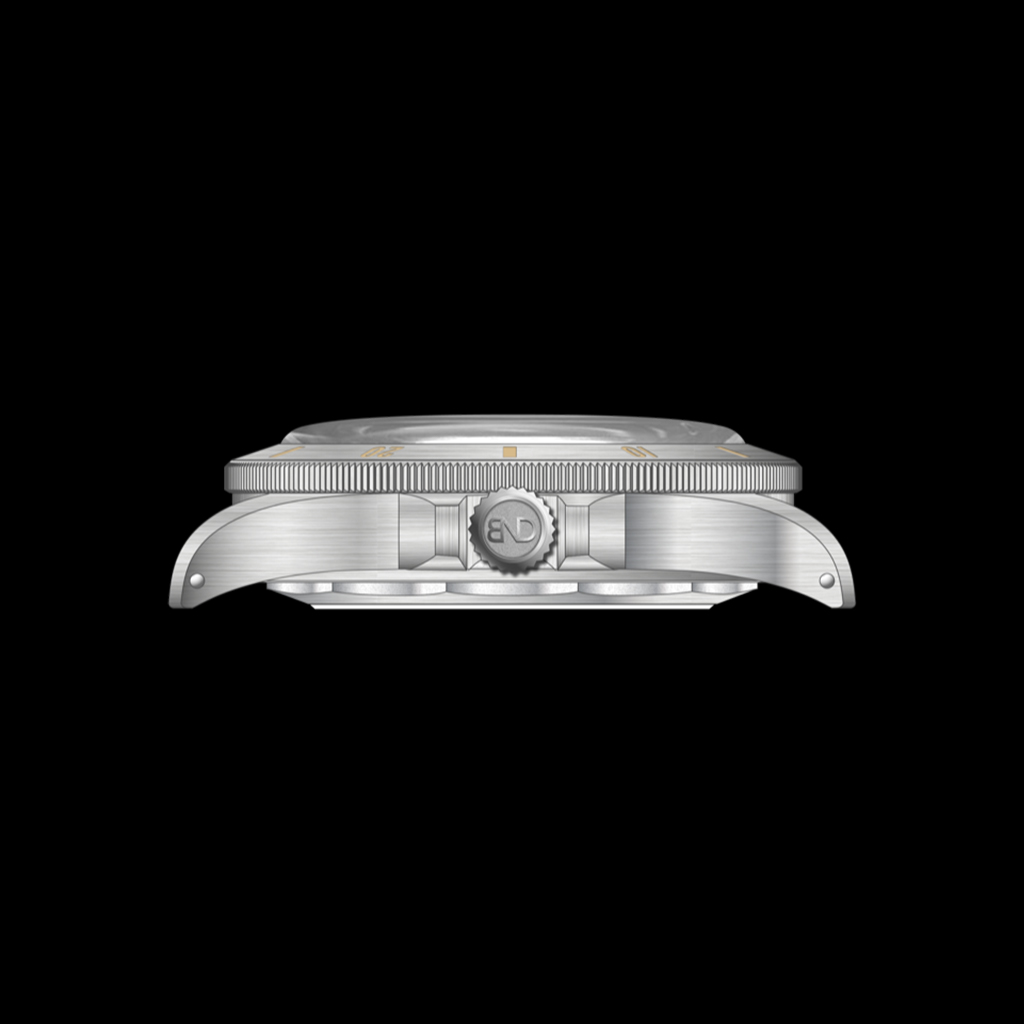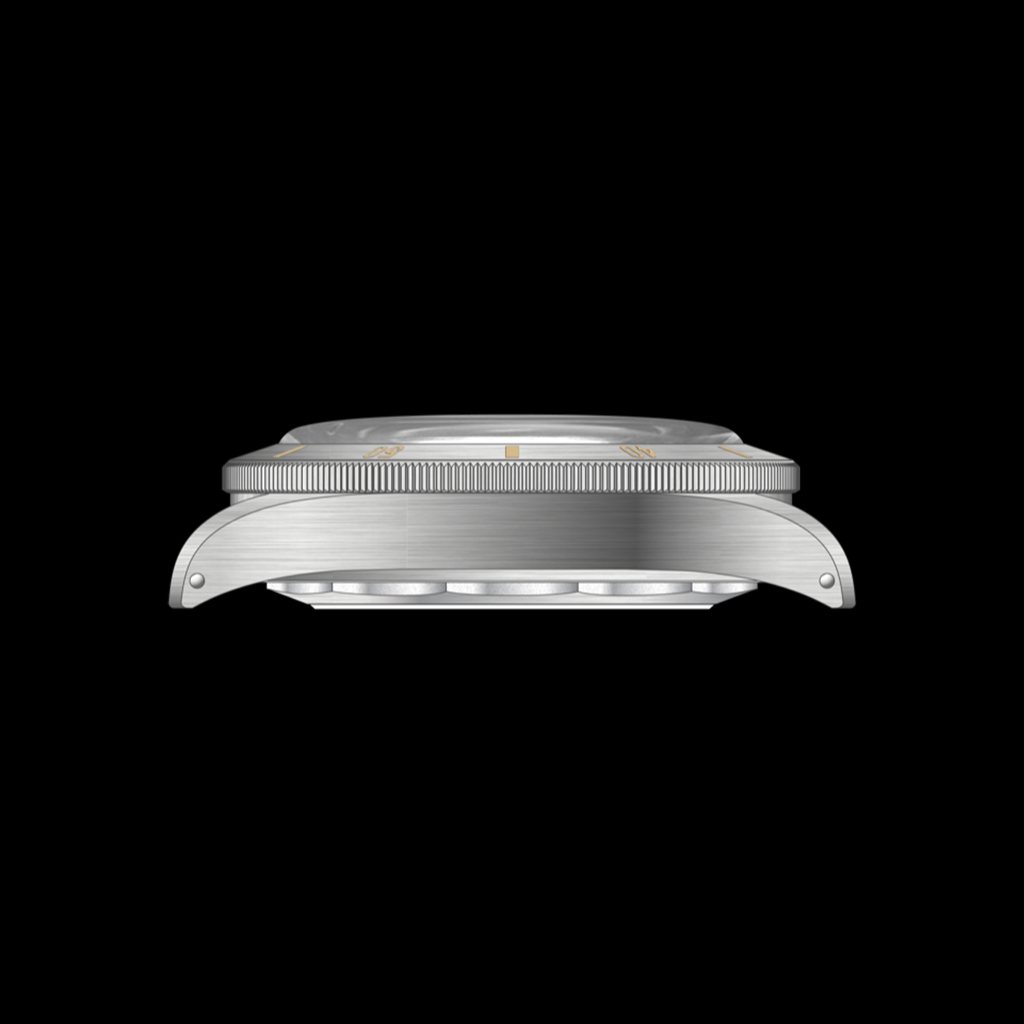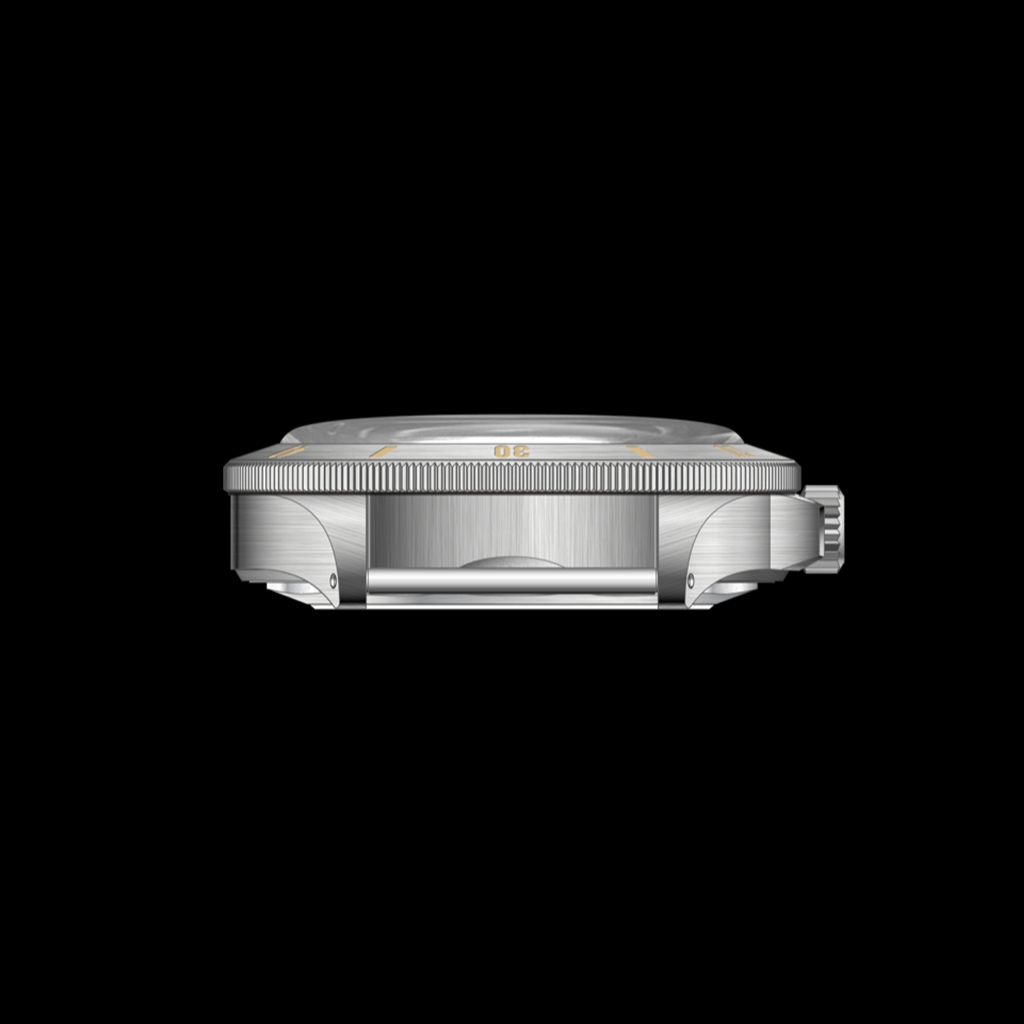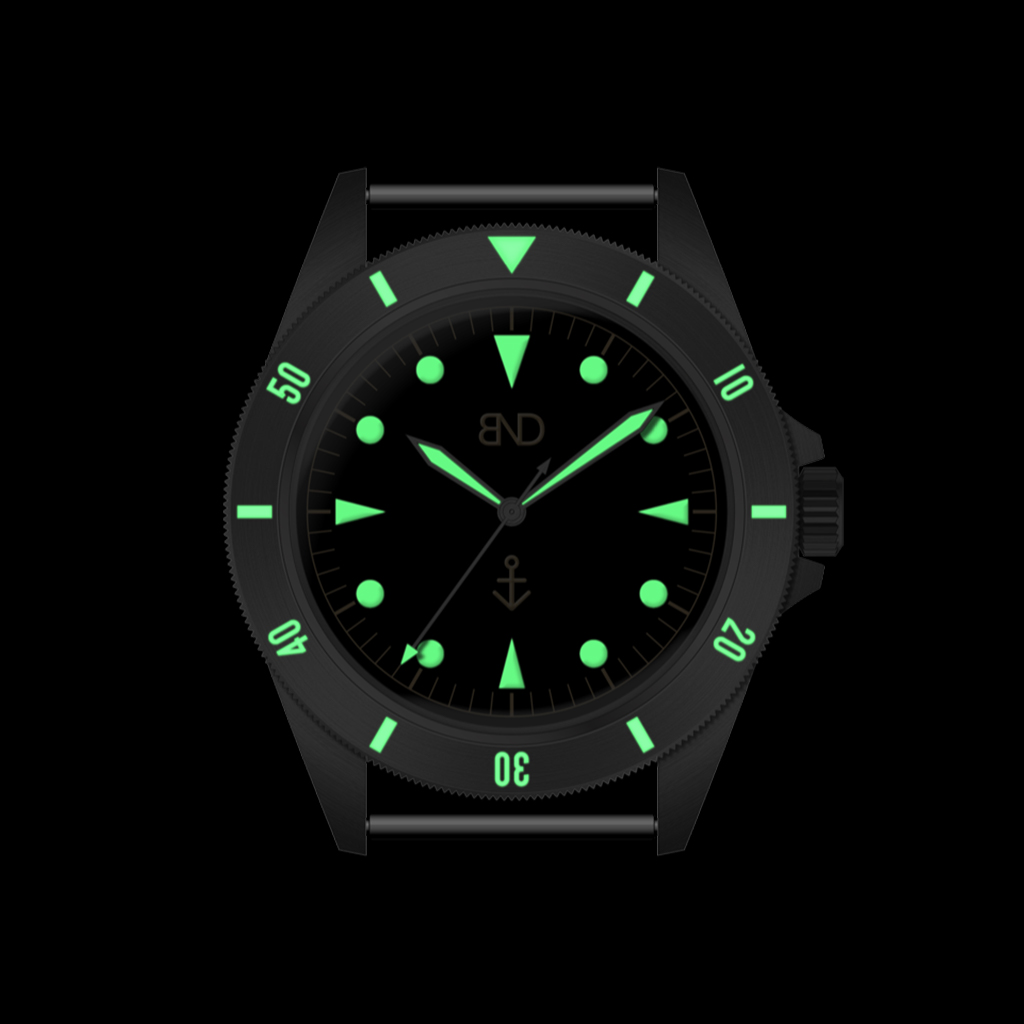 DISPLAY NONE
TECHNICAL CHARACTERISTICS
Dial: black
Diameter: 39.5mm (excluding crown)
Length: 47mm (lug to Lug)
Thickness: 11,3mm (without glass)
Water resistance: 200m
Crown: screw down
Steel: 316L
Glass: double domed sapphire (5AR/1AF)
Movement: Automatic (Seiko Nh35A)
Bracelet: 1 nylon strap black/sand
Between lugs: 20mm
Bezel: unidirectional (120 clicks)
Luminescent material: Super-LumiNova Old Radium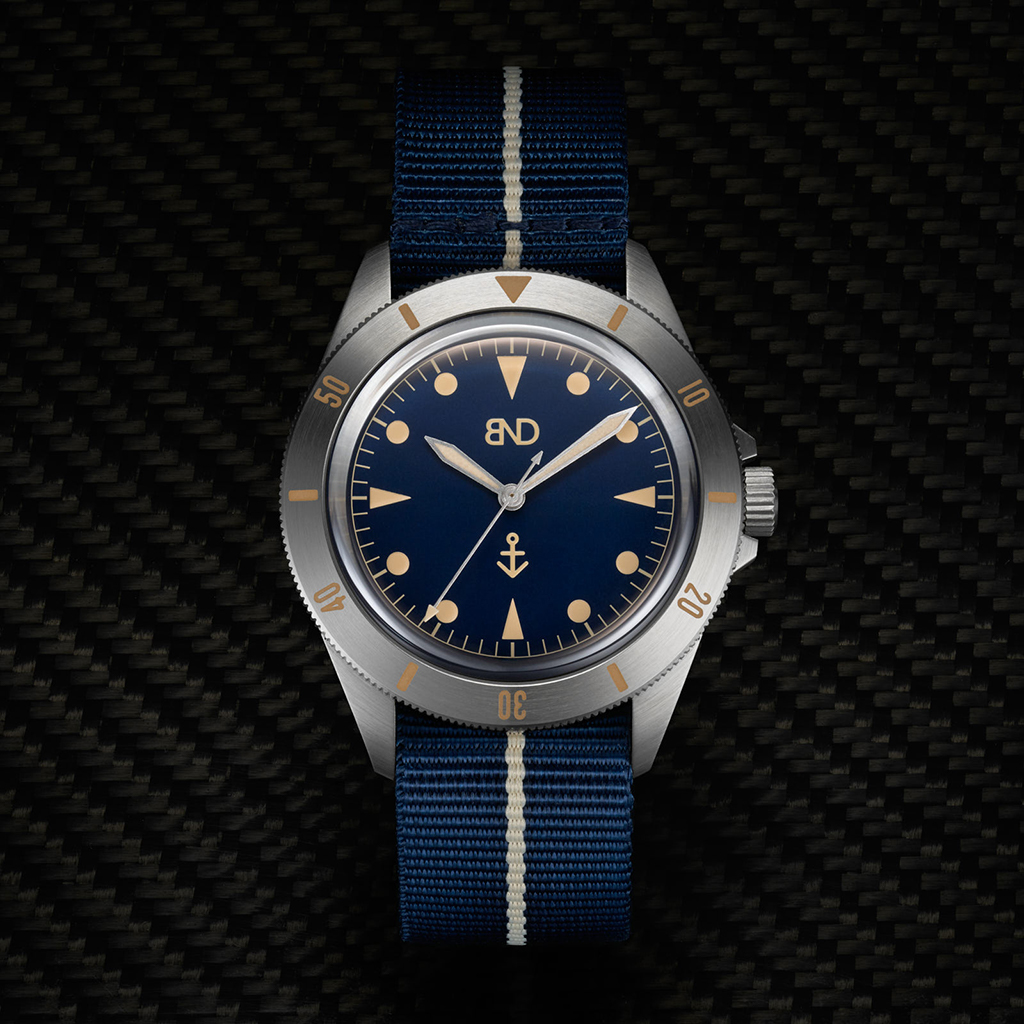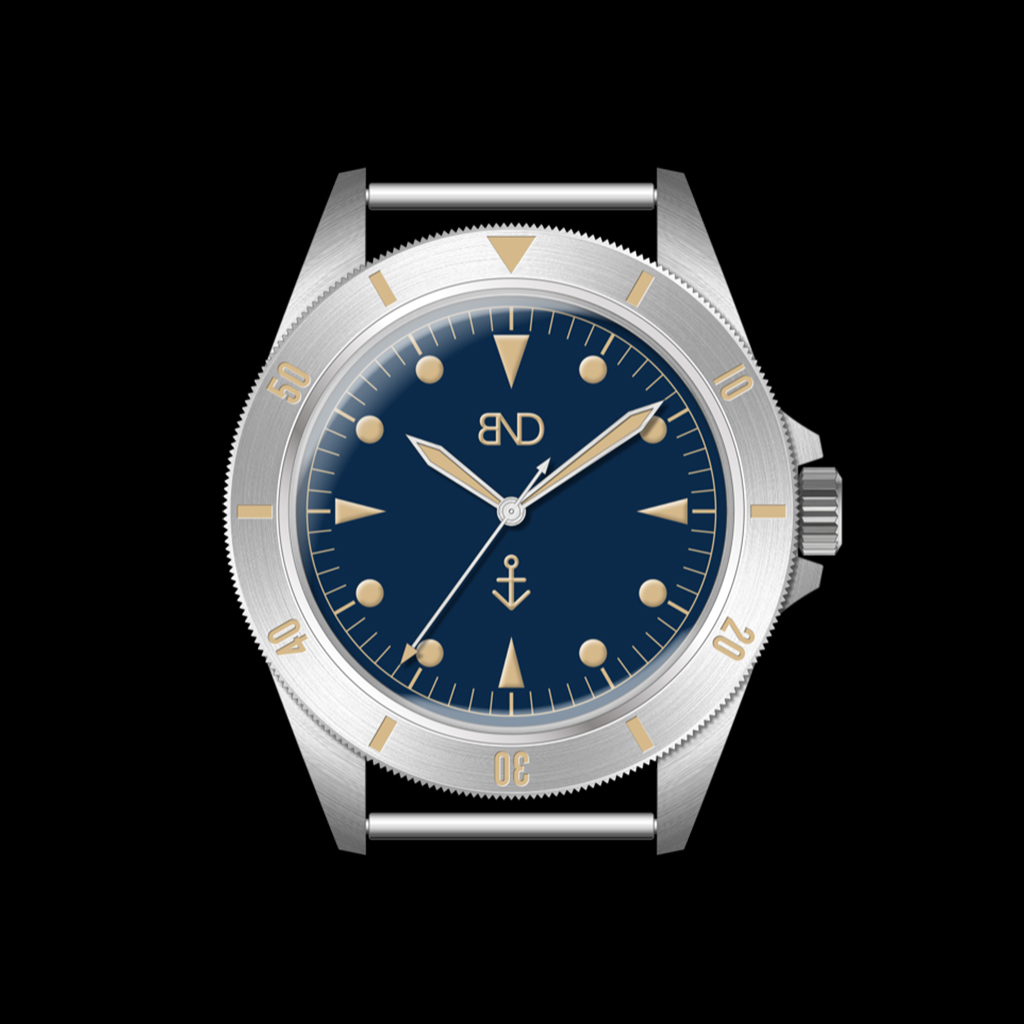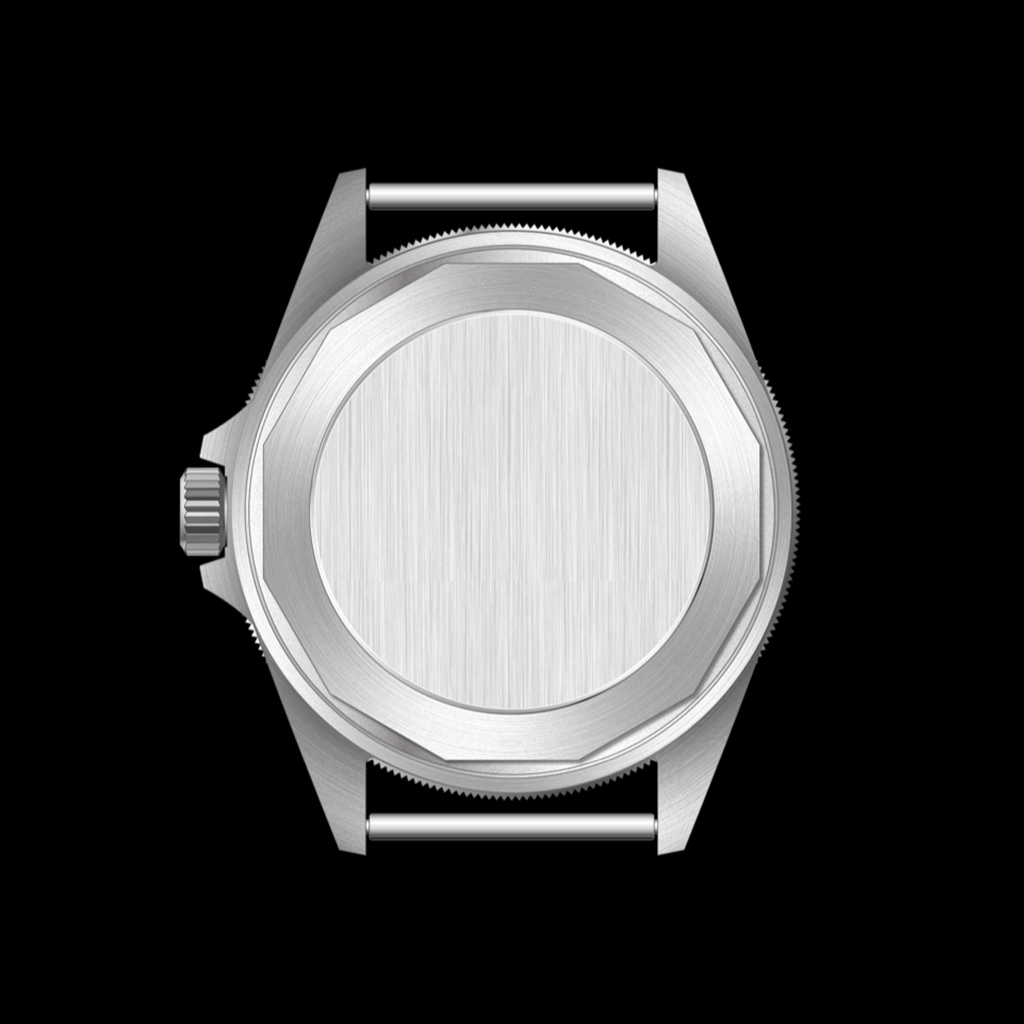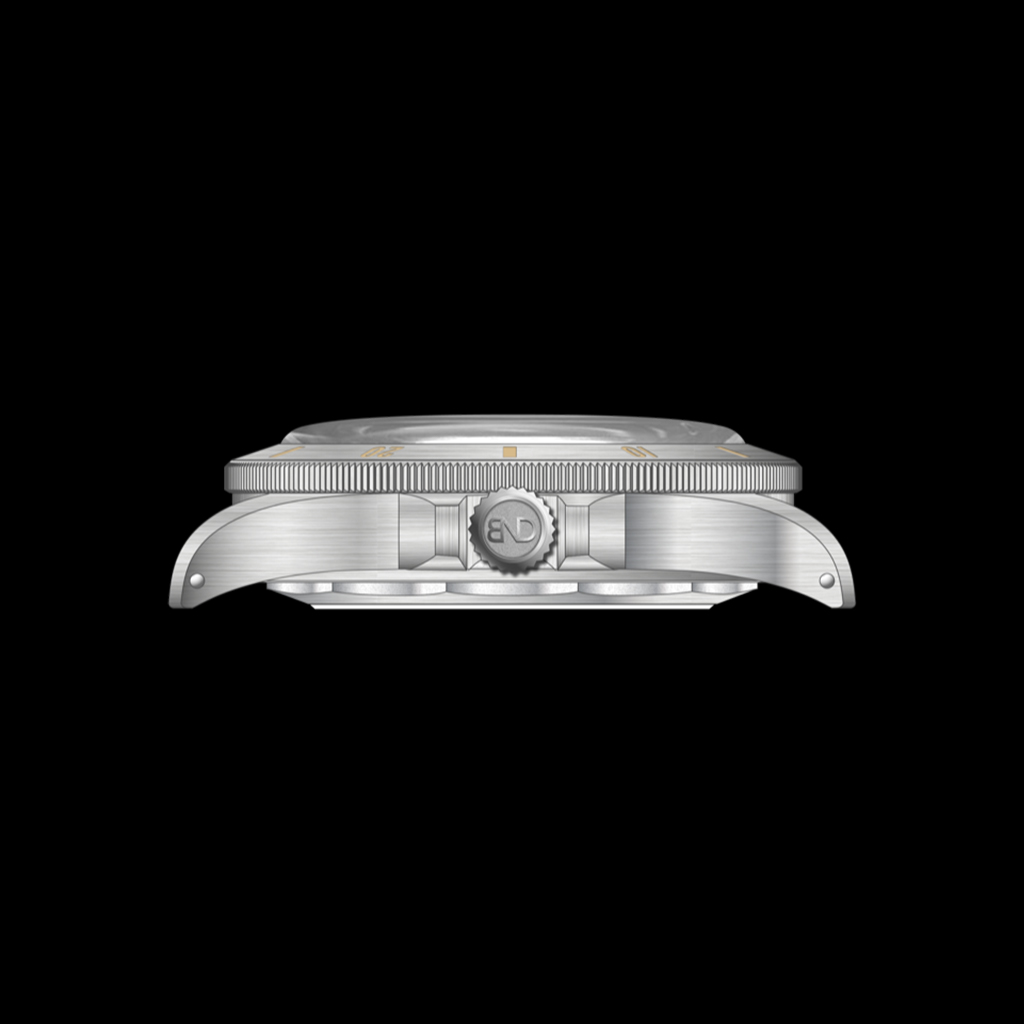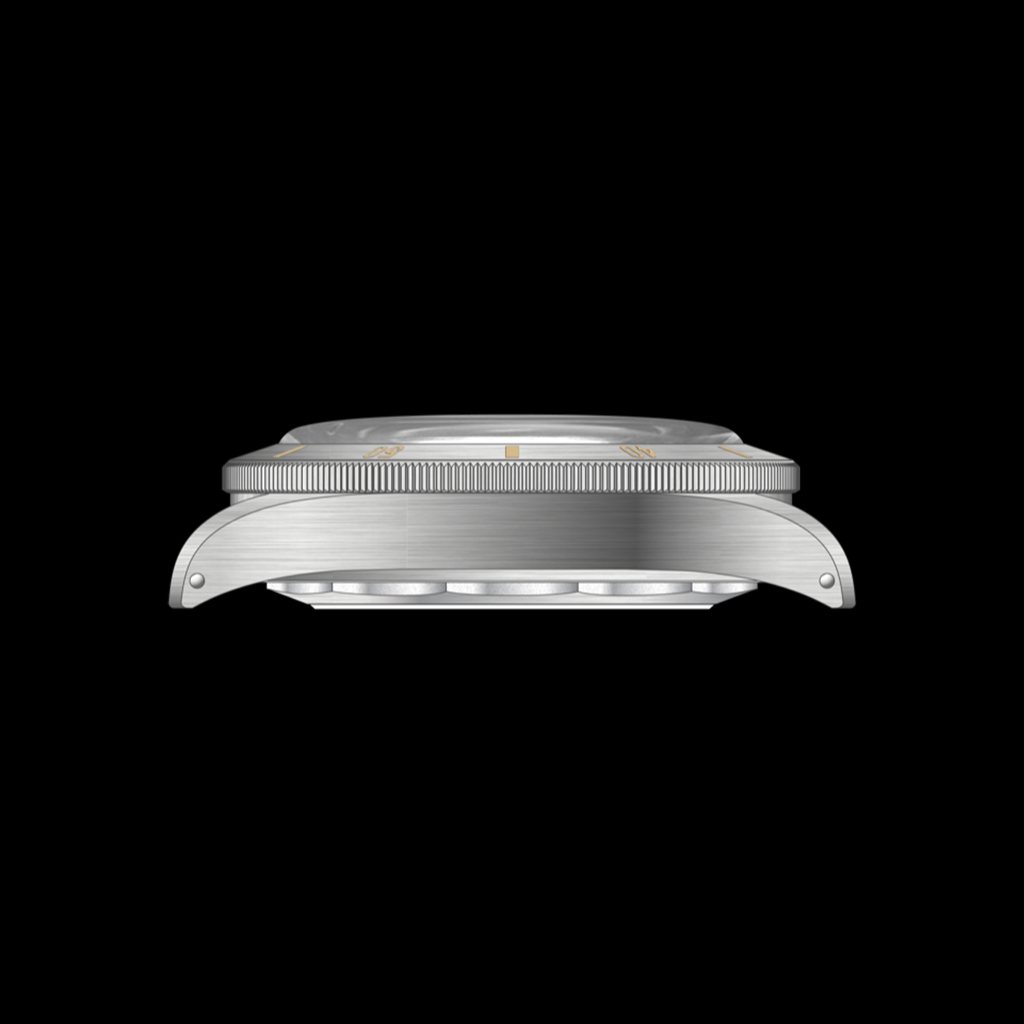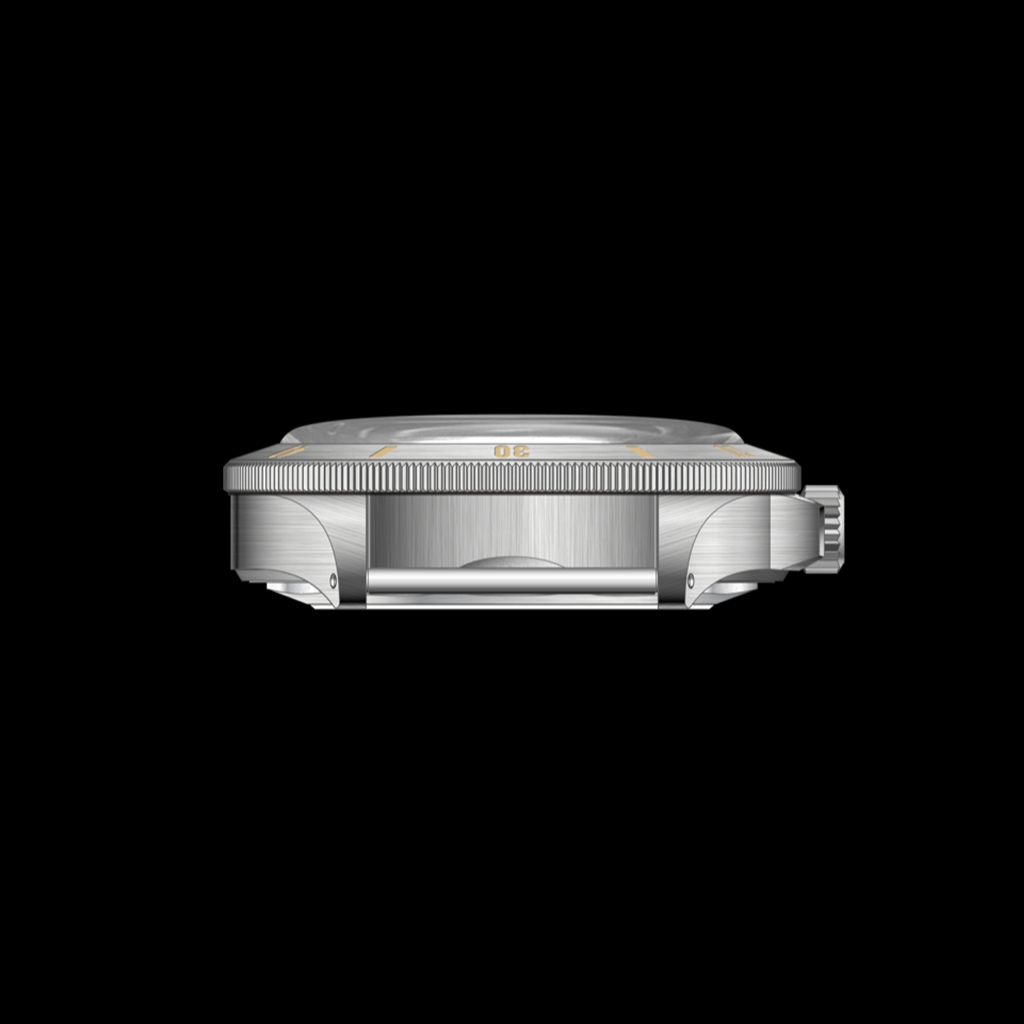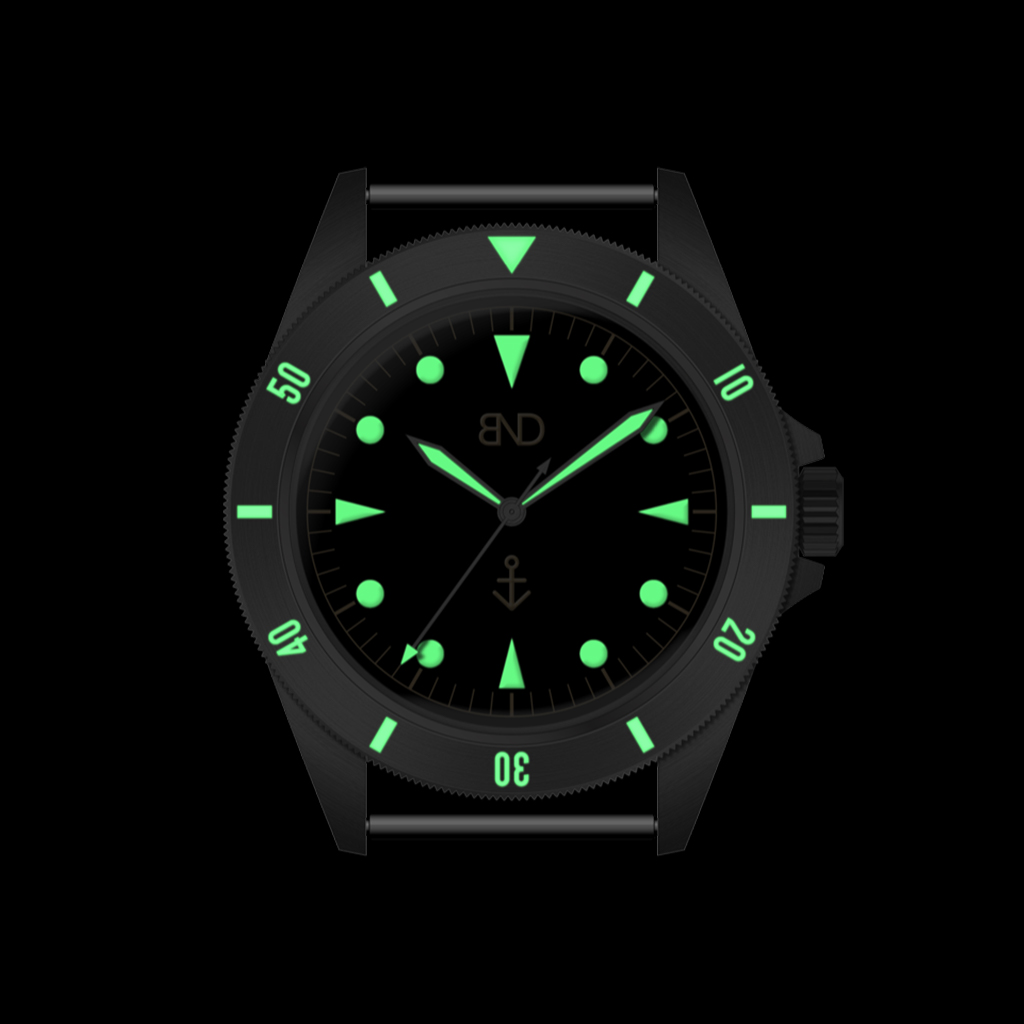 DISPLAY NONE
TECHNICAL CHARACTERISTICS
Dial: blue
Diameter: 39.5mm (excluding crown)
Length: 47mm (lug to Lug)
Thickness: 11,3mm (without glass)
Water resistance: 200m
Crown: screw down
Steel: 316L
Glass: double domed sapphire (5AR/1AF)
Movement: Automatic (Seiko Nh35A)
Bracelet: 1 nylon strap blue/sand
Between lugs: 20mm
Bezel: unidirectional (120 clicks)
Luminescent material: Super-LumiNova Old Radium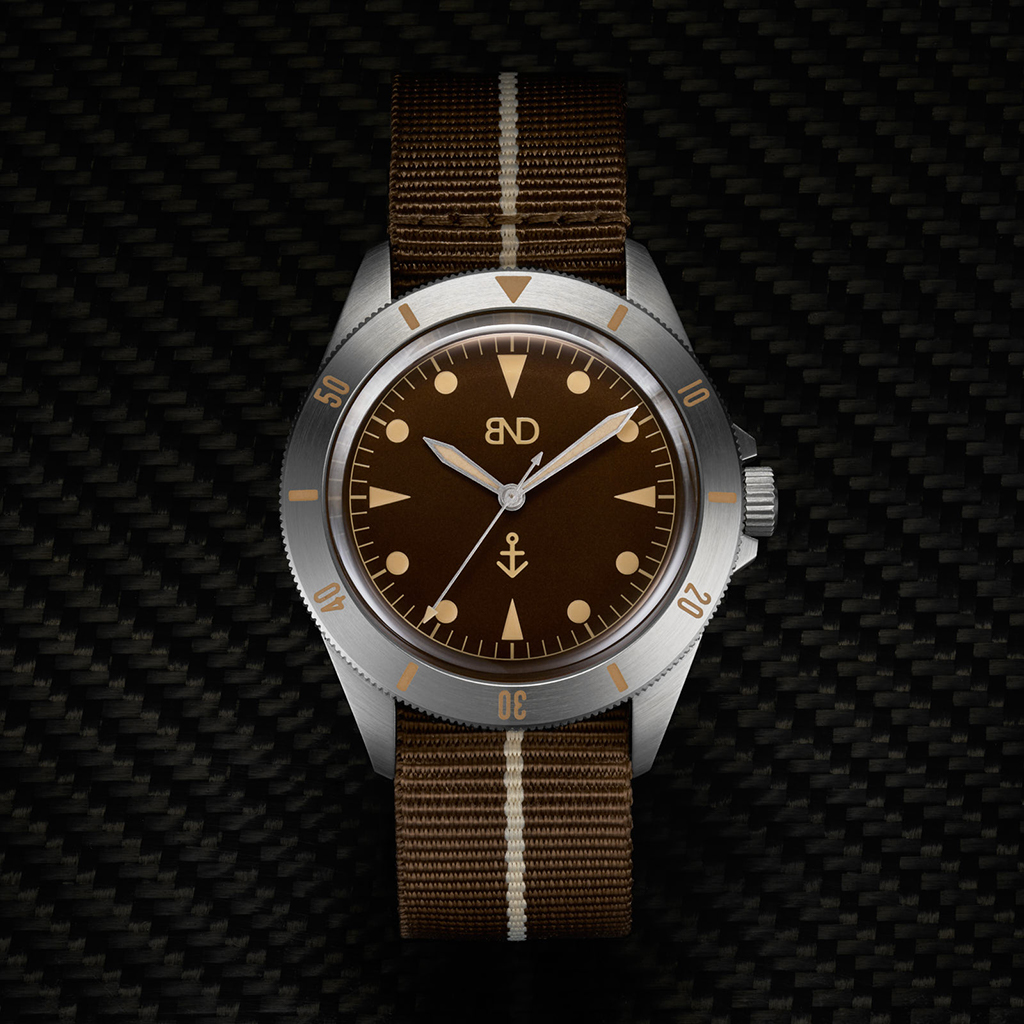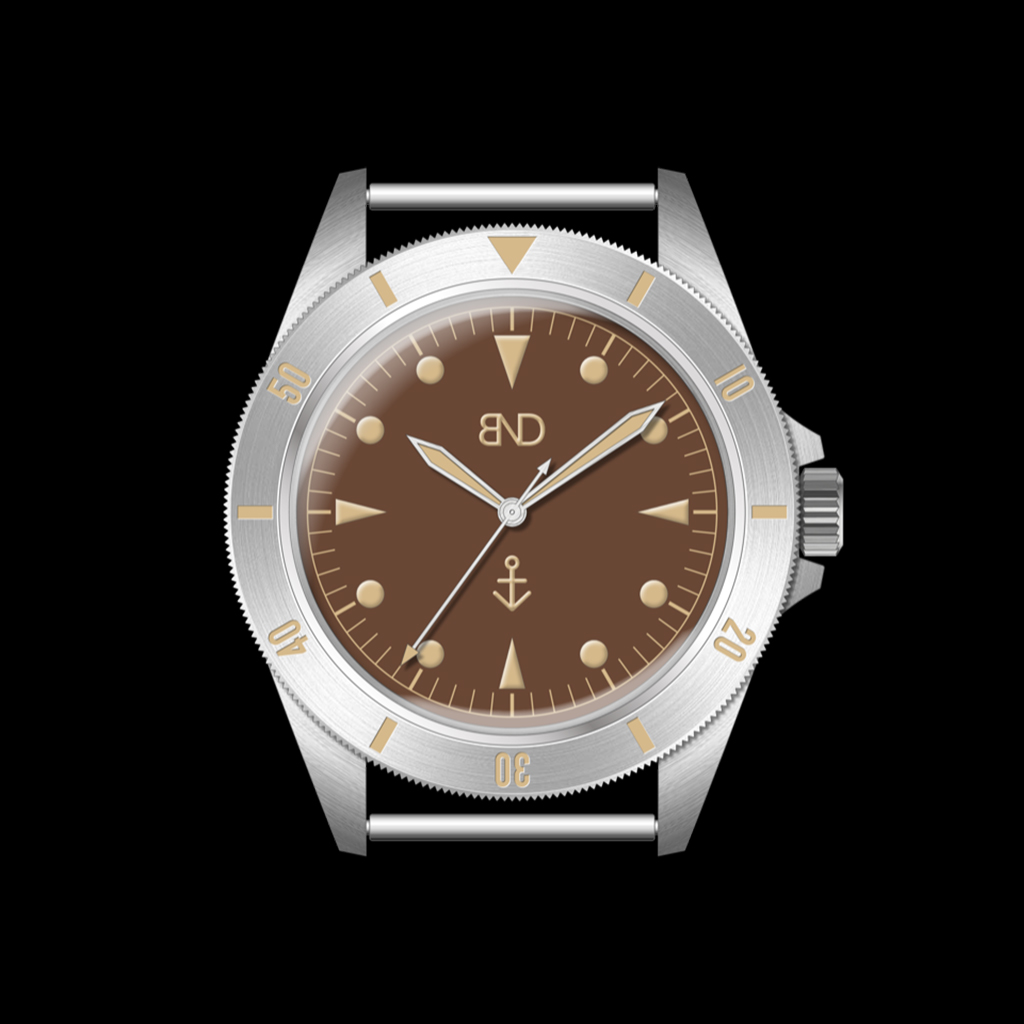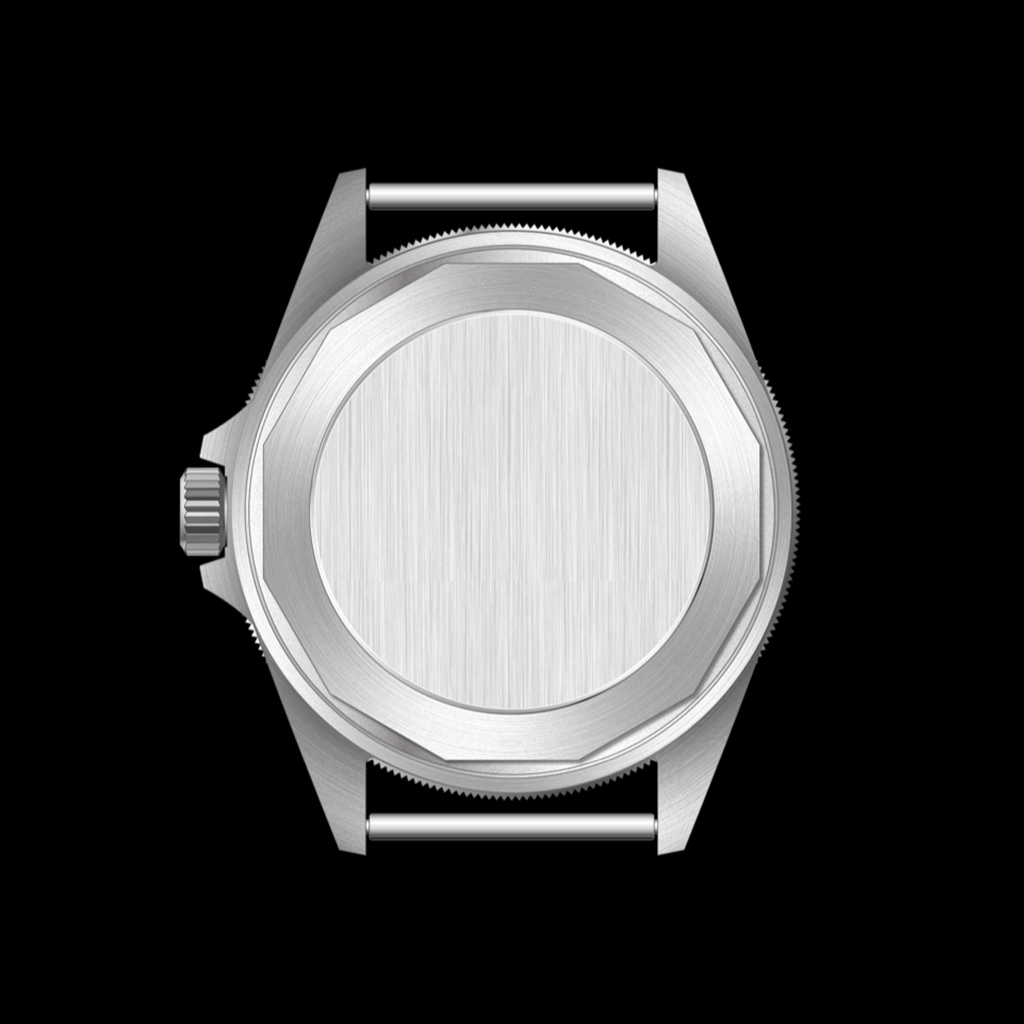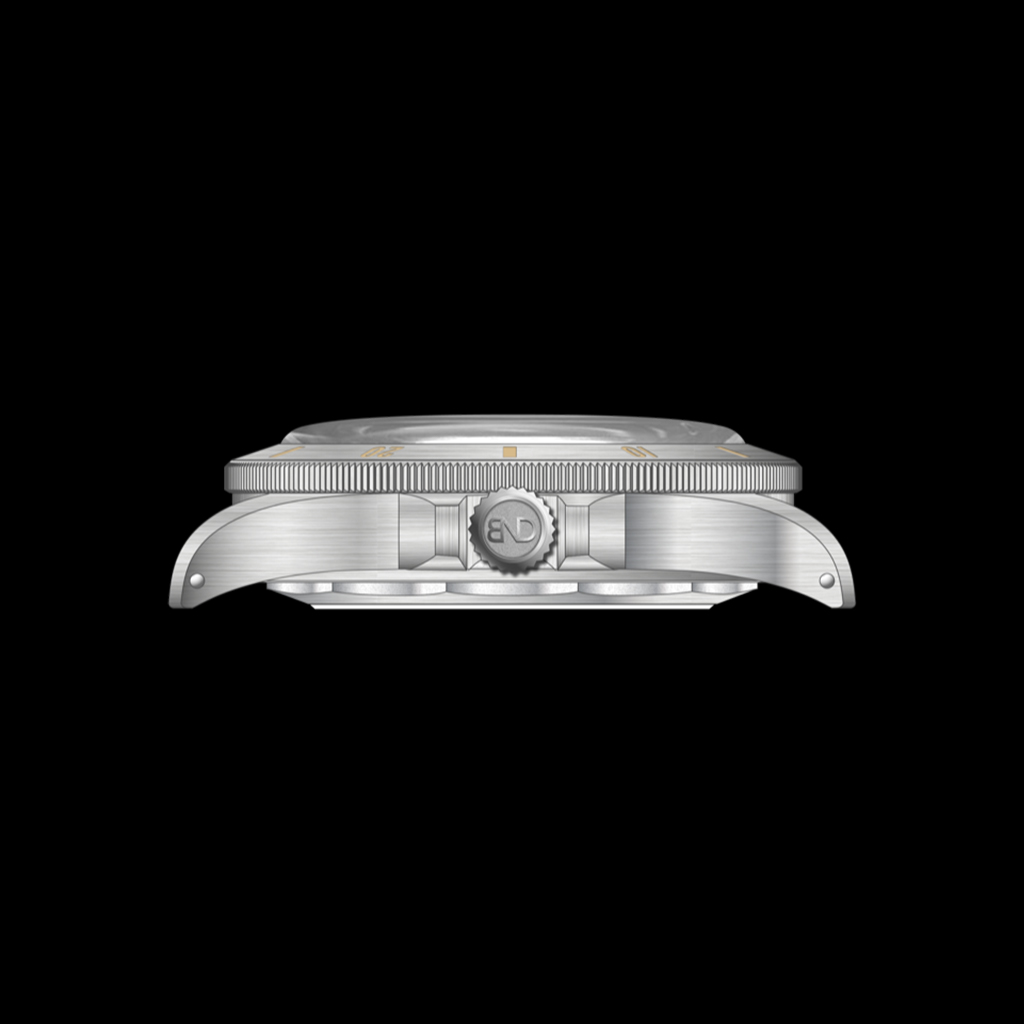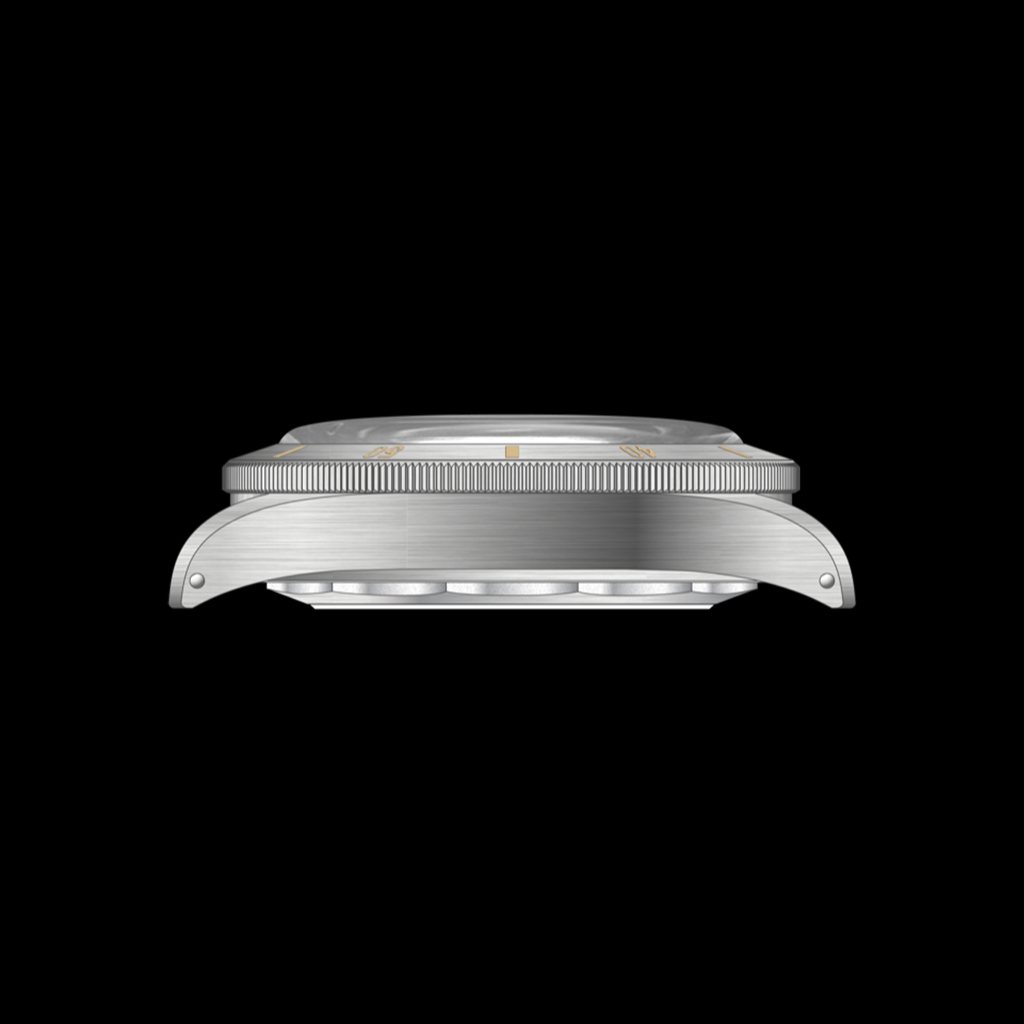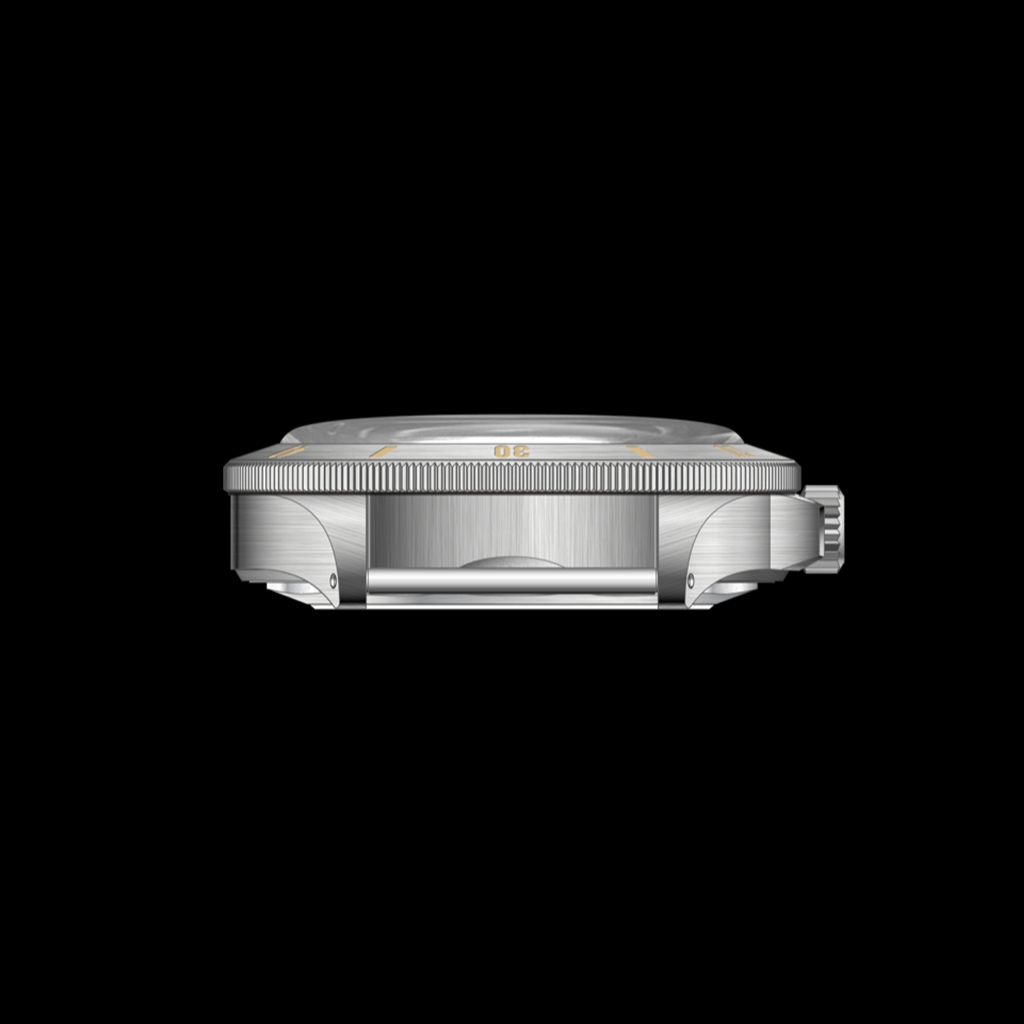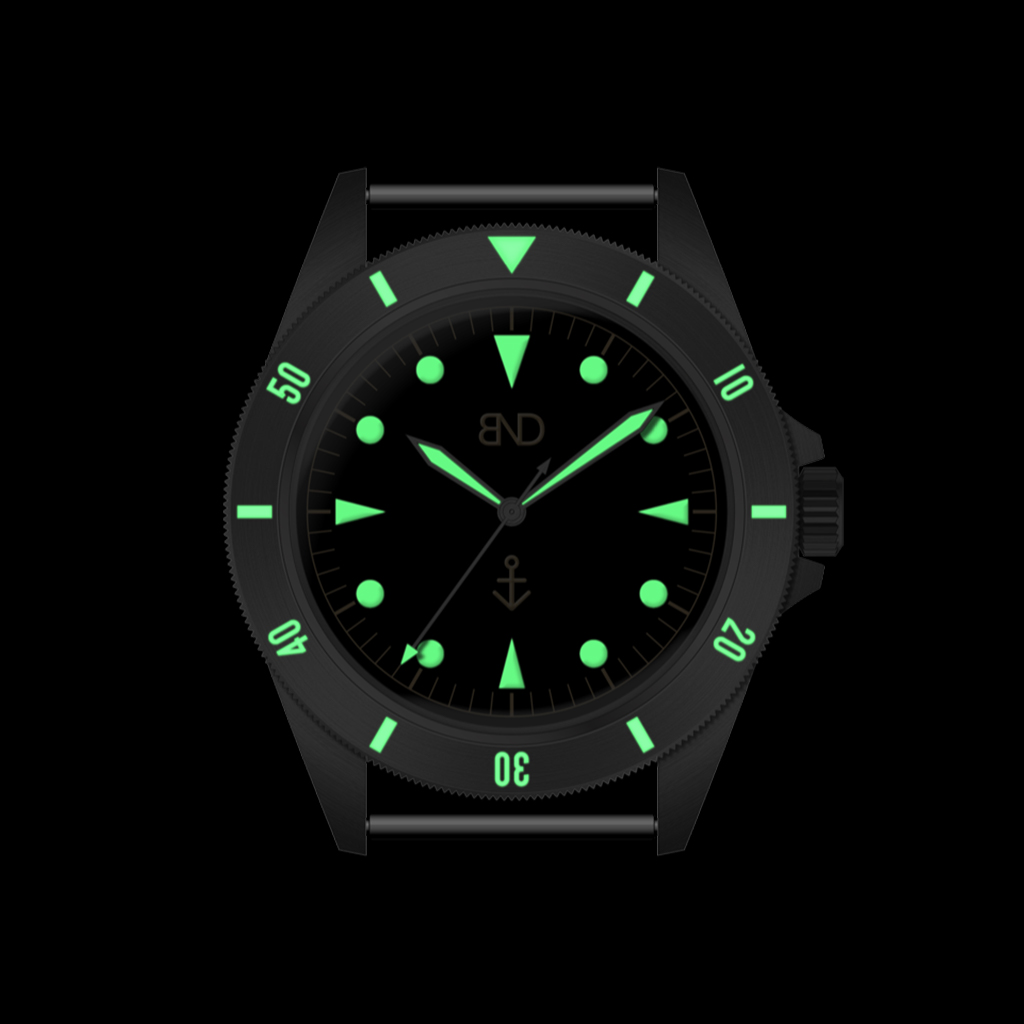 DISPLAY NONE
TECHNICAL CHARACTERISTICS
Dial: brown
Diameter: 39.5mm (excluding crown)
Length: 47mm (lug to Lug)
Thickness: 11,3mm (without glass)
Water resistance: 200m
Crown: screw down
Steel: 316L
Glass: double domed sapphire (5AR/1AF)
Movement: Automatic (Seiko Nh35A)
Bracelet: 1 nylon strap brown/sand
Between lugs: 20mm
Bezel: unidirectional (120 clicks)
Luminescent material: Super-LumiNova Old Radium
The creator of the brand sees these watches as a time machine.
The time mentioned here begins in the 1950s and ends in the 1980s.
Why this period?
The answer is simple:
It was the time of iconic actors: James Dean, Clint Eastwood, Robert Redford, Marlon Brando, Steve Mcqueen, Paul Newman, Roger Moore, Sean Connery, Dennis Hopper, Peter Fonda, Jack Nicholson, Jean Gabin, Lino Ventura, Claude Brasseur, Jean-Louis Trintignant, Jean-Paul Belmondo, Alain Delon.
It was the time of great racing drivers: Carroll Shelby, Ken Miles, Bruce McLaren, Stirling Moss, Jim Clark, Joseph Siffert, Graham Hill, Mario Andretti, Jackie Stewart, Niki Lauda, James Hunt, Jacky Ickx, Jean-Pierre Beltoise, Henri Pescarolo, Jacques Laffite, Jean-Claude Andruet, Bernard Darniche, Jean Ragnotti, Ari Vatanen.
It was the time of mythical motorcycle riders: Joe Leonard, John Surtees, Carol Resweber, Mike Hailwood, Giacomo Agostini, Phil Read, Gary Nixon, Buddy Elmore, Calvin Rayborn, Samy Miller, Mick Andrews, Martin Lampkin, Dave Ekins, Bud Ekins, Malcolm Smith, Mert Lawwill, Bernie Screiber, Yrjo Vesterinen, Hubert Auriol, Cyril Neveu.
It was the time of legendary explorers: Robert Maloubier, Jacques-Yves Cousteau, Philippe Tailliez, Frédéric Dumas, Jacques Piccard, Henri-Germain Delauze, Théo Mavrostomos, Edmund Hilary, Sheila Scott, Haroun Tazieff, Chuck Yeager, Scott Carpenter, Jack Swigert, Buzz Aldrin, Neil Armstrong, Michael Collins.
All these men have marked history.
They have done it with their watches.
The creator of the brand pays homage to them.